Fiac Airblok 103 10HP BD 400V Industrial Screw Compressor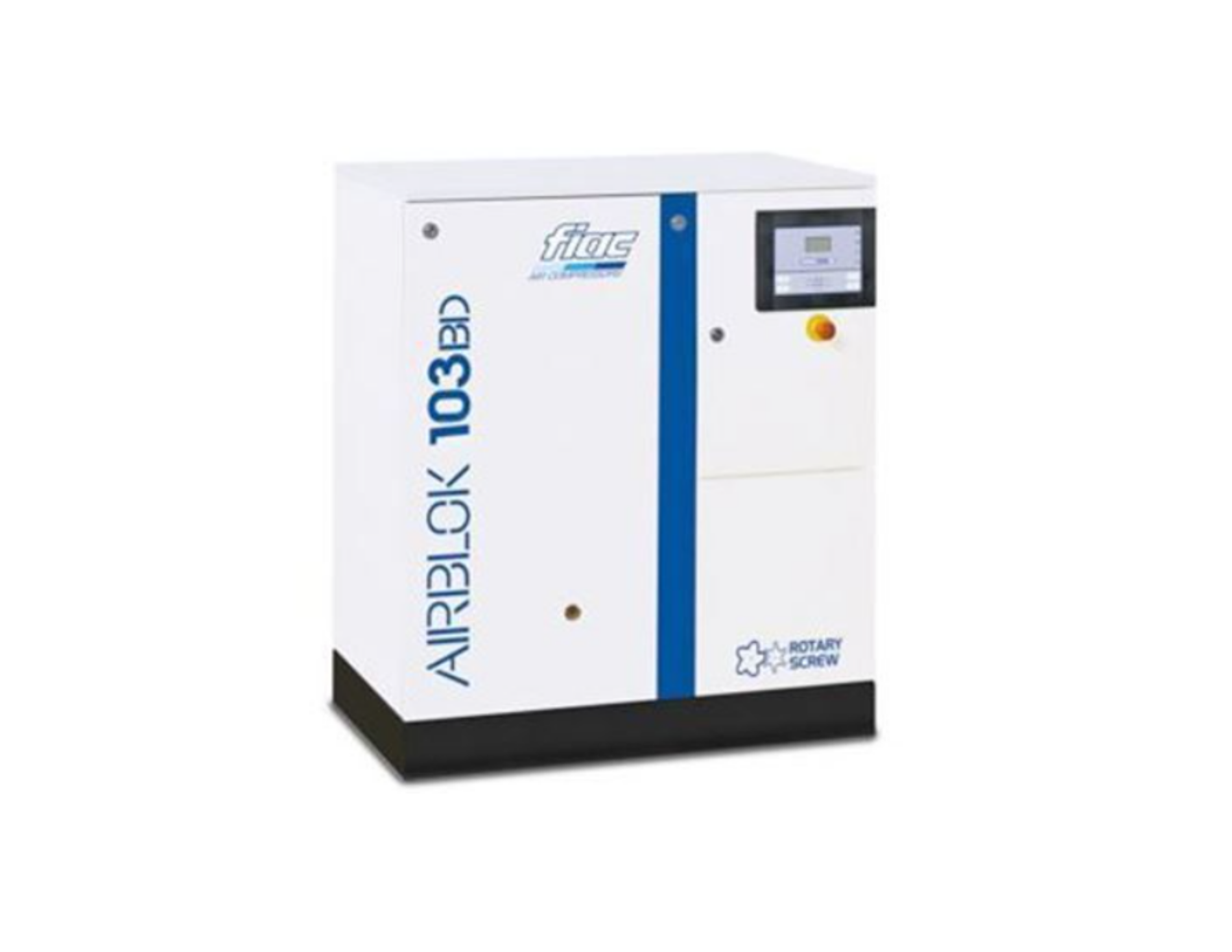 Fiac Airblok 103 10HP BD 400V Industrial Screw Compressor
£6213.57
Detailed Description
The Fiac Airblok series are super silent rotary screw air compressors, with speed drive control. The integrated dryer avoids condensation and corrosion in the network, as well as ensuring protection of downstream air equipment.
With a compact design and low noise emission levels, these compressors are easy to maintain with minimal costs and reduced energy consumption.
Energy is maintained by the variable speed drive-controlled compressor as well as air consumption proportionate, delivering an ideal performance.
LCD display - instantaneous parameters displayed during operation.
*2 Year Warranty*
Features & Benefits
Vertically mounted suction valve (No oil return)
Patented automatic belt tentioner
Compact, totally enclosed design
Service schedule countdown
Microprocessor controlled
High efficiency IE3 motor
Quite noise levels
Need some help?