Broughton FF13 250MM Spigot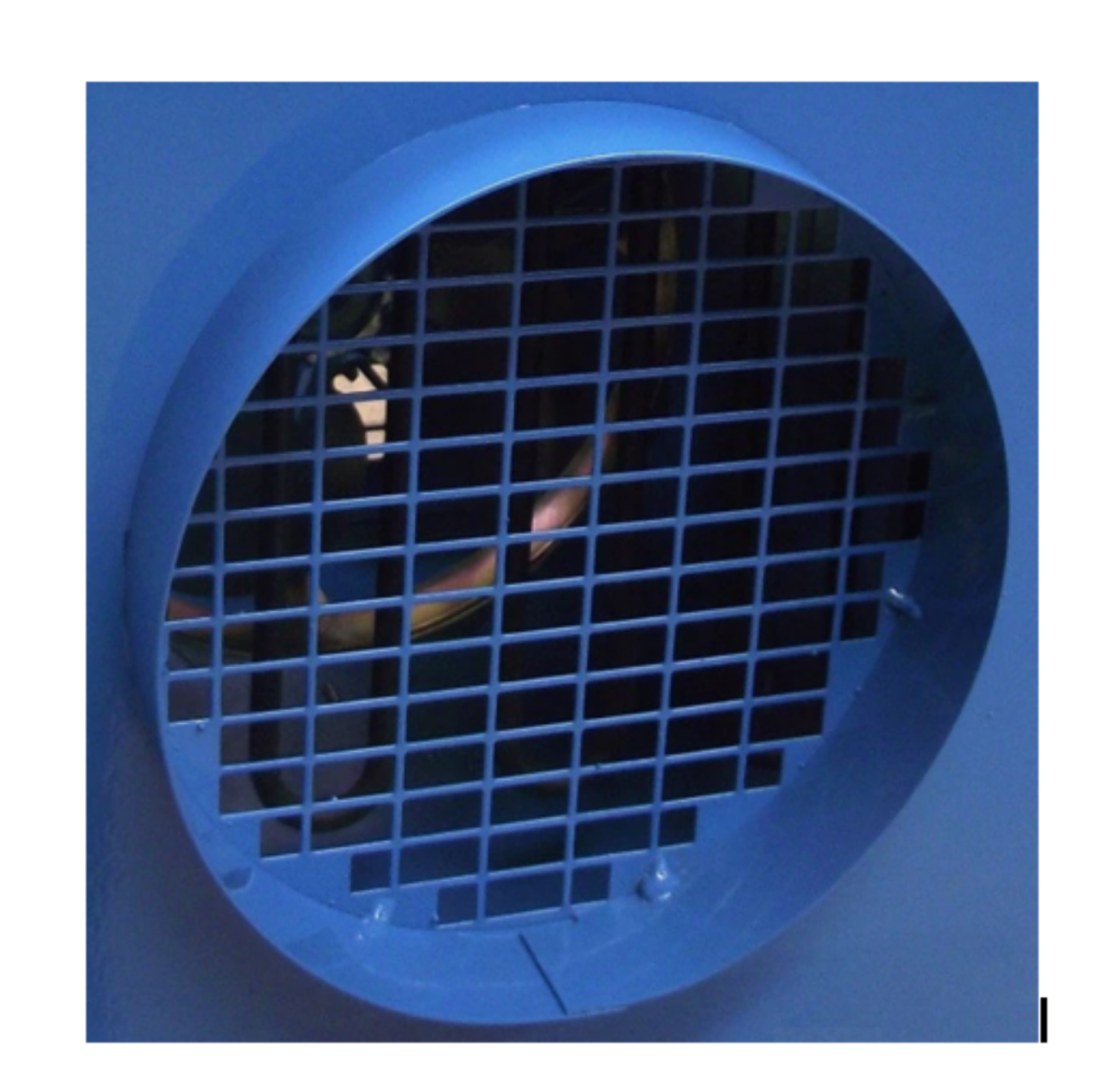 Broughton FF13 250MM Spigot
£23.34
Detailed Description
200mm factory fitted spigot to suit Broughton FF13 Blue Giant 400V 13kW Industrial Fan Heater.
Features & Benefits
Product model: Broughton FF13, 250mm ducting air hose spigot.
Colour: industrial blue.
Material: lightweight industrial stainless steel.
250mm diameter heater spigot.
Heavy duty design and construction built for industry.
Suitable for use on Broughton FF13 heaters.
Related products
Adjustable thermostat
Large heat output
Whisper quiet operation
1.65 meter power cable

In stock
Need some help?