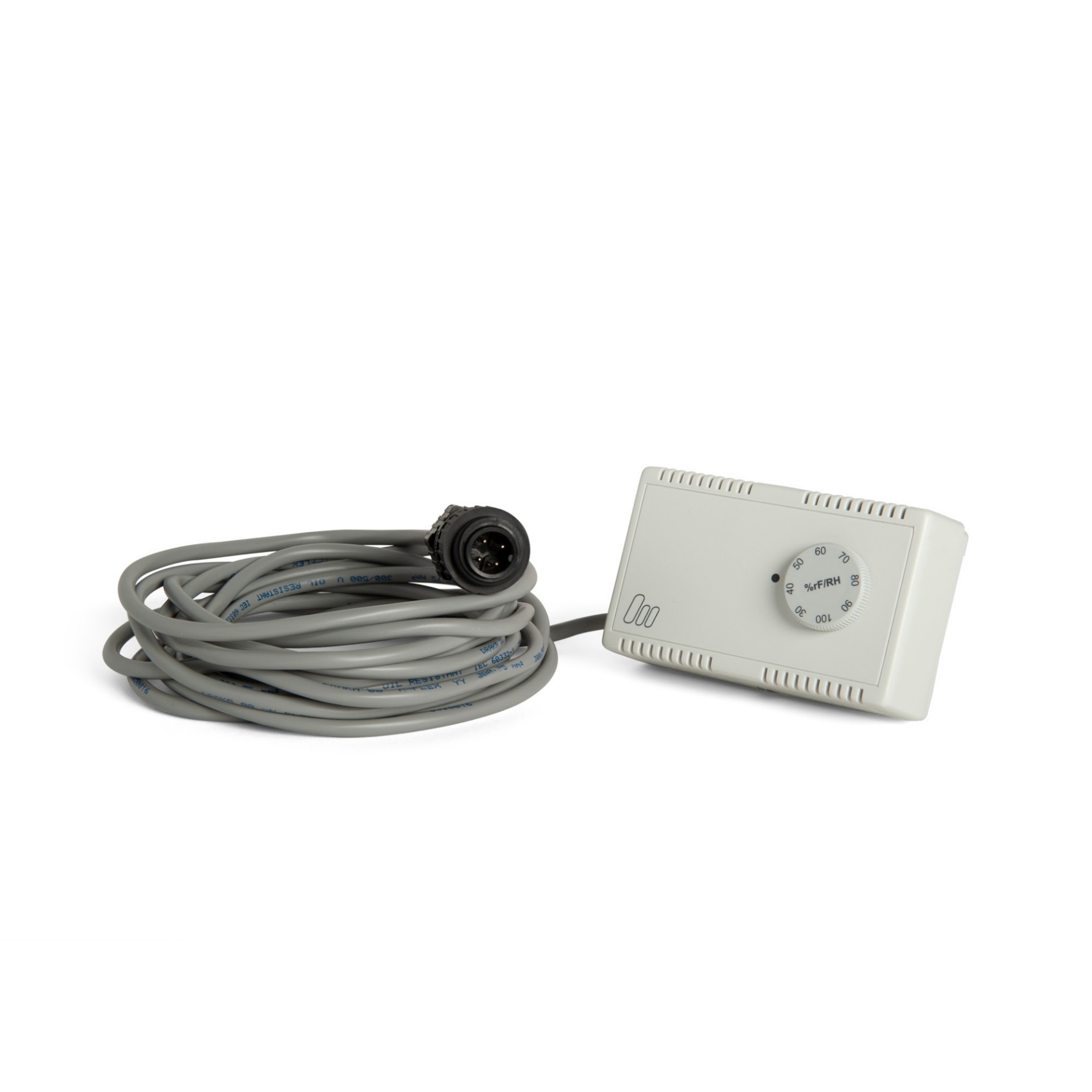 Ecor Pro EPHUM220 Humidistat
£120.00
Detailed Description
Ecor Pro EPHUM220 Humidistat
This Ecor Pro manual humidistat is for use with Ecor Pro DH2500 and DH3500 dehumidifiers. It allows you to set a required and maintain a humidity level in the space that you want to dry out, and it will switch the machine on and off automatically, as required, maintaining the desired humidity level. This adds convenience, saves energy, and saves money.
This high-voltage humidistat is lightweight, has a simple dial that you can use with ease and accuracy, and you can install it quickly. It comes with a 2-metre power cable.
High voltage humidistat for EPD150, EPD200, DH25XX and DH35XX dehumidifiers. Manual control dial.
If you need assistance, please contact our team on 0330 175 9558 or email orders@sunbeltsales.co.uk. Alternatively, you can use our live chat option.
Features & Benefits
Lightweight
Easy to use
2m Power cable included
Manual Humidistat
What's In The Box
1 x Ecor Pro EPHUM220 Humidistat
1 x 5m Power Cable
Need some help?