Ebac CD425 150L 3Ph High Capacity Dehumidifier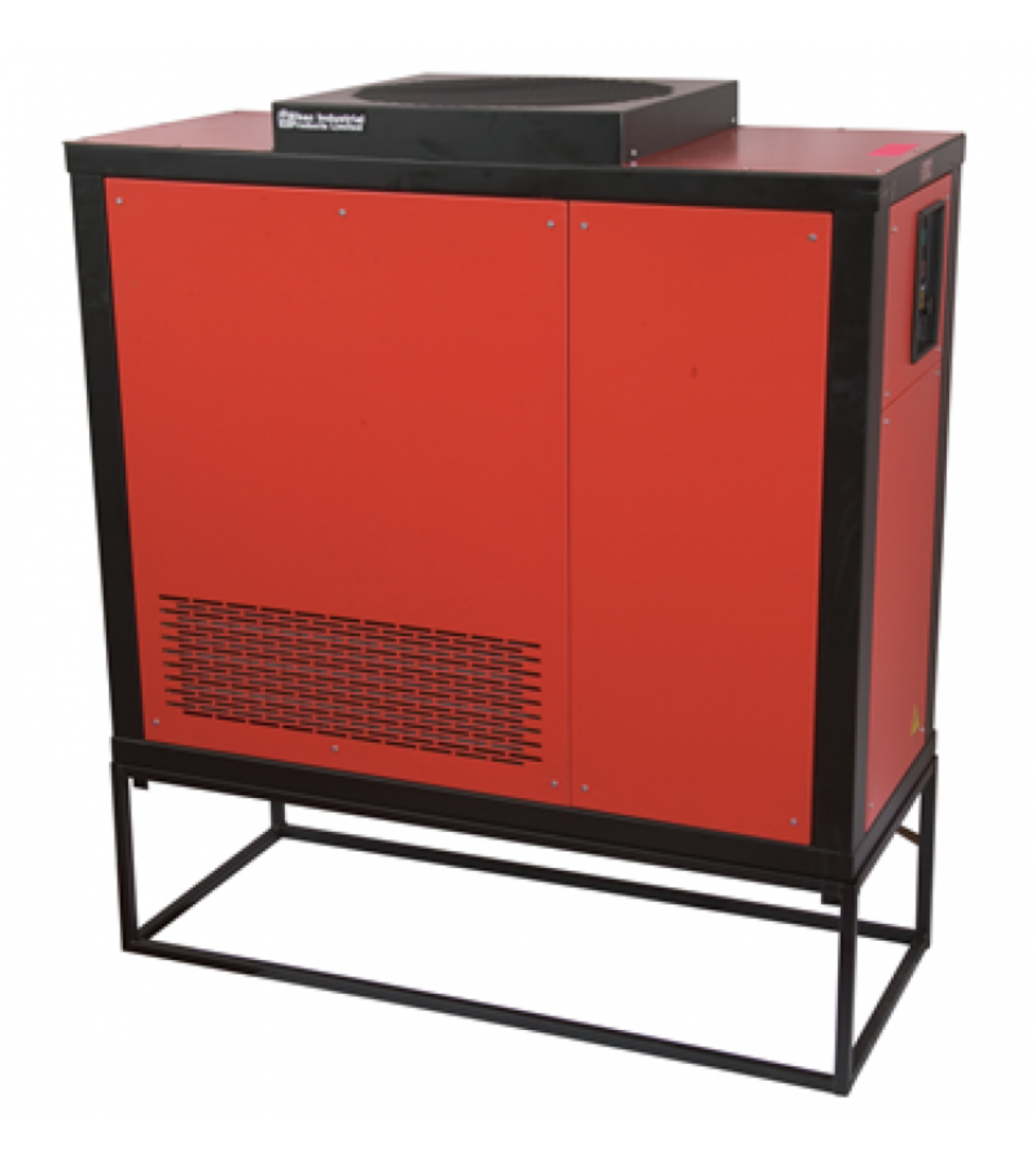 Ebac CD425 150L 3Ph High Capacity Dehumidifier
£4801.02
Detailed Description
With the capacity to work at a broad range of temperatures, the CD425 can extract up to 150 litres of moisture in 24 hours.
With the CD425 controlling the humidity in the likes of sports halls, warehouses and factories, condensation problems are eliminated without the fears of over-drying or wasteful and unnecessary energy costs.
The CD425 is an industrial machine for applications that require long term durability. Built for longevity, the welded steel chassis is coated in baked epoxy for abrasion resistance, whilst vinyl covered panels protect the exterior. Installation is quick and easy with the help of a purpose build a robust stand.
Features & Benefits
On/Off Control Via Humdistat
Reverse Cycle Defrost
Electronic Defrost Timer
Status Indicators
Refrigerant Type R407c
Compressor Restart Protection
High Capacity Axial Fan
Free Standing
Intergral Condensate Pump
Stoved Epoxy Finish
All Steel Construction
Please contact us if you require further information or advice.
Technical Specification
Humidistat
Built in with remote option
Extraction Method
Extraction Hose
Installation Type
Free Standing
Extraction Rate (L/24hr)
150
Document Download
Documentation File Format Size
Need some help?