Ebac CD100 30L Wall Mountable Dehumidifier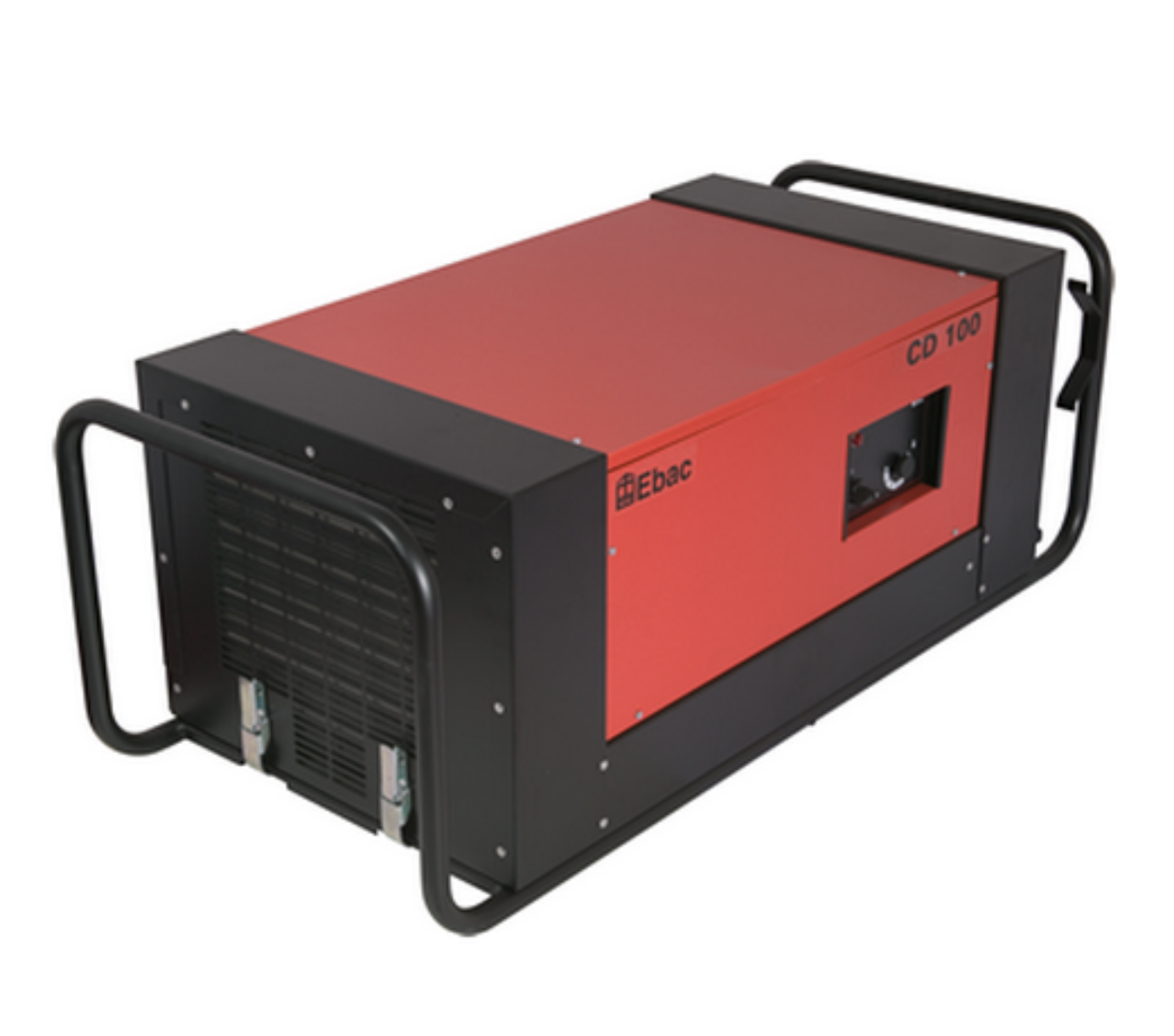 Ebac CD100 30L Wall Mountable Dehumidifier
£1482.00
Detailed Description
Enormous costs are incurred every year through damage, inventory and through inflated building maintenance costs as a result of dampness.
By installing the CD100, controlled humidity conditions can be maintained to give protection in larger commercial areas and buildings.
Features & Benefits
Suitable for offices, labs, storage areas, leisure facilities and basements and crawl spaces.
Backward curver fan ideal for ducting.
Variable humidistat - can be set between 20% and 80% RH.
Automatic cut off.
Hot gas defrost / temperature sensitive defrost.
Rubber anti-vibration feet.
Built-in condensate pump.
Fitted UK plug.
Nominal effective volume 237m3.
Technical Specification
Extraction Rate (L/24hr)
30 30
Installation Type
Wall Mounted
Document Download
Documentation File Format Size
Related products
NEXT DAY DELIVERY!*
Removes Up To 33 (L/24hr)
Max Airflow 350 mᶟ/h
Silent Operation: 43 db(A)
Operating Temp Range 7-35°C

In stock
Need some help?