Drilling & Cutting
Our range includes equipment for drilling and cutting including percussion drills, hammer drills, diamond drills, rebar benders/cutters, disc cutters, cut off saws and much more. All available with quick delivery anywhere in the UK, we offer cordless equipment and drilling and cutting equipment with low hand-arm vibration (HAV) levels.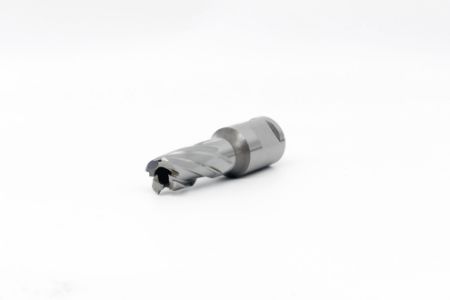 Broaching Cutters
We stock a range of broaching cutters which are manufactured from M2 high speed steel (HSS) and are designed for use with magnetic drills. Our broaching cutters are available with rapid delivery anywhere in the UK.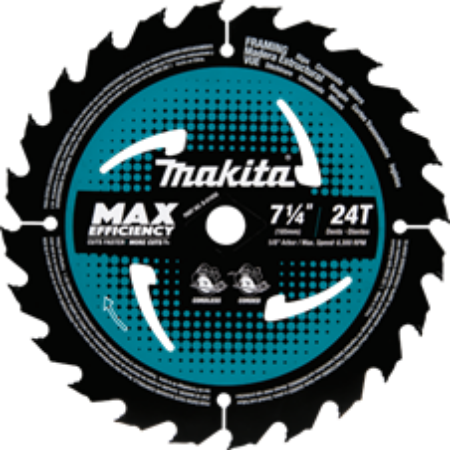 Circular Saw Blades
We offer a range of Makita circular saw blades which offer up to 25% faster cutting speed and up to 25% more cuts per battery charge. They are specifically designed for greater efficiency when cutting wood with a cordless circular saw.

Core Drills
We stock a wide selection of Saber dry diamond core drills which are designed for fast drilling and long life. They are ideal for the dry drilling for substrates such as general masonry, concrete blocks, bricks and render.