DJI Matrice 210 V2 UAV - New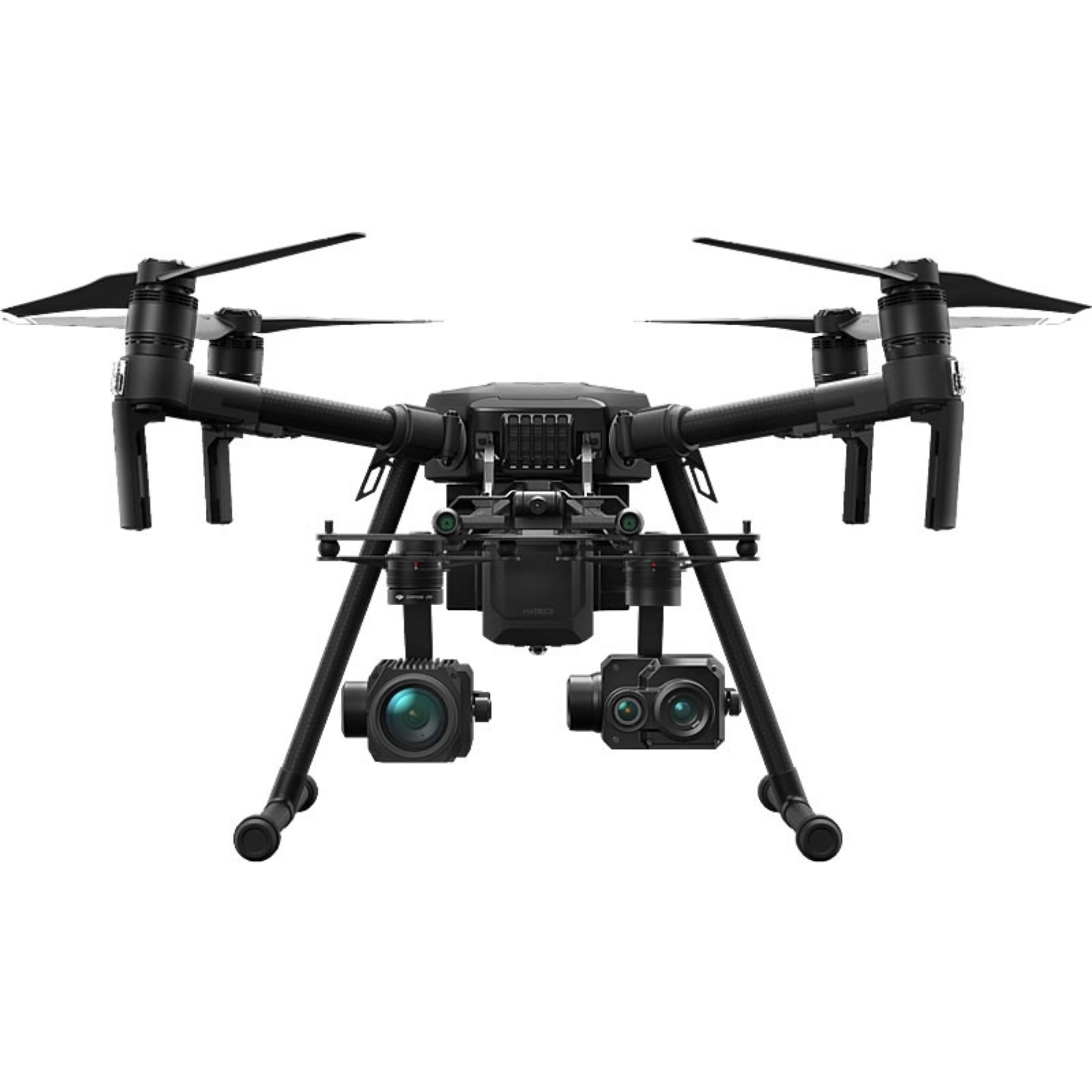 DJI Matrice 210 V2 UAV - New
£6780.00
Detailed Description
Special Clearance Price - Cameras Not Included.

DJI Matrice 210 V2
Situated as the middle model in the Matrice Series, the 210 V2 benefits from a dual gimbal which enables the operator to capture two data sources at the same time. This is particularly useful in industries such as search & rescue or solar panel inspection where a user may require simultaneous HD imaging and thermal imaging.

With the inbuilt option of an upward gimbal, the DJI Matrice 210 V2 has revolutionised the way data is captured in a number of scenarios including bridge inspection and wind turbine inspections.

To legally fly a small unmanned aerial system in the UK the Operator is legally required to hold a Permission for Commercial Operations (PfCO) from the UK Civil Aviation Authority (CAA). Before a PfCO is issued the Operator must write and have approved an Operations Manual. Also any pilots who are to fly for that Operator must hold a CAA approved NQE issued qualification demonstrating their operating competence and flying capability.
Features & Benefits
Call our Support Team on 0330 1759558 if you require more information on this product.
Technical Specification
Max Flight Time (minutes)
33
Document Download
Call our Support Team on 0330 1759558 if you require more information on this product.
What's In The Box
1x Matrice 210 V2 Aircraft Body
1x Dual Downward Gimbal Connector
1x Cendence-S Remote Controller
2x Landing Gear
1x CrystalSky 7.85" Monitor 1x CrystalSky Battery Charging Hub WCH2 4x Propeller Pairs
2x TB55 Flight Battery
1x Battery Charger
1x Battery Charging Hub
1x Power Cable
1x USB A to A Cable
1x Mobile Device Holder
1x Remote Control / CrystalSky Battery WB37
1x USB Extension Cable
1x Remote Controller Strap
1x 64GB Micro SD Card
1x Carrying Case
1x Screwdriver Set
3x Gimbal Damper
1x Cendence Control Stick Covers
1x Cendence Control Stick Cover Mounting Key
6x Rear Port Cover Screw
1x Spare Waterproof Rear Port Cover

Need some help?