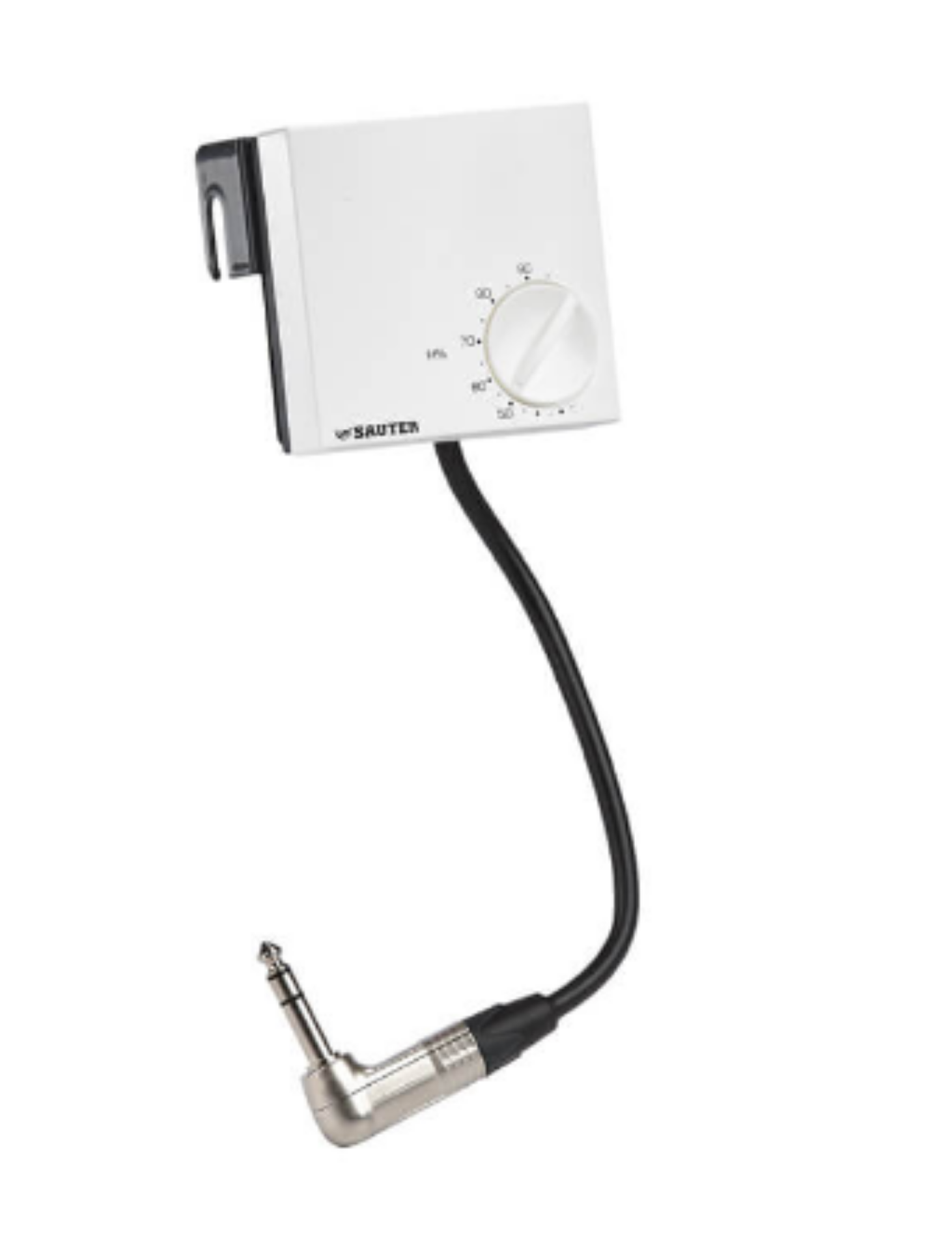 Dantherm Hygrostat with 0.4m Cable
£128.00
Detailed Description
Hygrostat with 0.4m cable, jack plug and fitting.
Features & Benefits
Hygrostat with 0.4m cable, jack plug
Please contact us if you require further information or advice.
Related products
Dantherm mobile CDT Condensation dehumidifiers offer quick and easy control for water damage restoration companies and the construction industry.

In stock

The CDT 40 is a robust, cost-effective and energy-efficient, reliable mobile dehumidifier. It works in accordance with the condensation principle. CDT 40 is Fitted with a 1kW heating element, a high pressure fan, two duct spigots, allowing connection of two, flexible air ducts Ø100, each up to 5m long.

In stock

The Dantherm CDT 40S refrigerant dehumidifier is designed for professional use in the building or damage restoration sectors. It has a high pressure fan and two x Ø100 mm air ducts that allow you to connect flexible ducting to the dehumidifier (max length 5m). Cost-effective, energy-efficient and user-friendly dehumidifiers for water damage restoration and drying of buildings.

In stock

The Dantherm CDT 90 refrigerant dehumidifier can remove up to 86.5 litres of excess moisture from a space within 24 hours. It has an operating temperature range of 3°C - 35°C and an airflow rate of 1000m³/h, so it is effective in a range of climates and can circulate the air in larger areas.

In stock
Need some help?