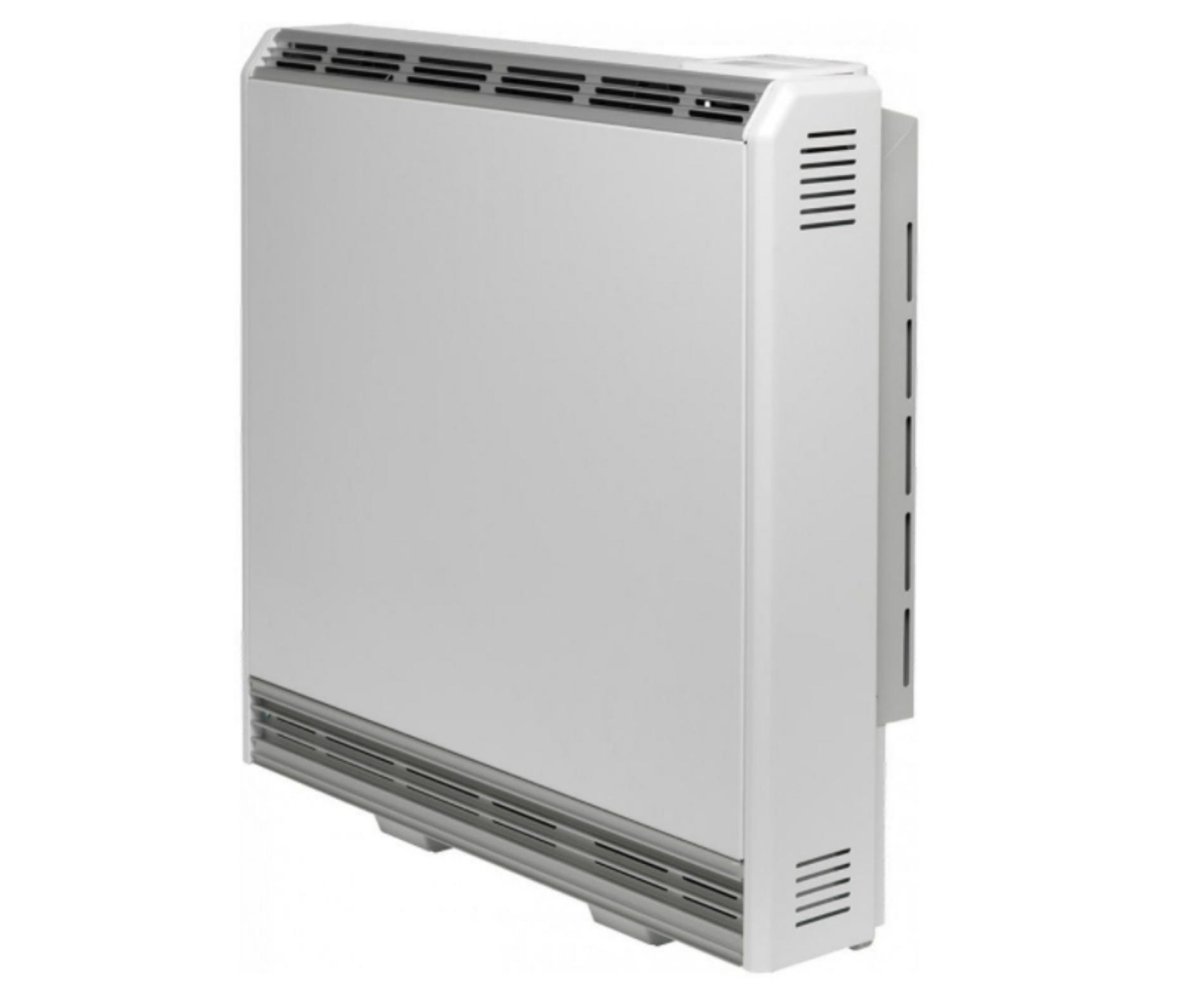 Creda TSRE100 1.0kW Slimline Storage Heater
£756.11
Detailed Description
TSRE storage heaters are able to adjust the amount of energy that is stored by using the dynamic storage calculation to meet the users requirements without wastage.
As a result, with off-peak energy, a greater amount of electricity can be saved. The new built in timer allows for a more defined temperature, meaning users to have greater control over their heating. A common trait of conventional storage heaters is heat leakage.
With the Creda TSRE, this has been massively reduced, allowing the the heater to have enough stored energy for the evening after being at a comfortable temperature in the morning.
Features & Benefits
Battery Backup .
Harness off-peak electricity tariffs for low running costs.
Dynamically stores the right amount of energy to heat a room.
Fan assisted to quickly, quietly and more effectively distribute heat.
Programmable room temperatures with three seven-day timer profiles.
Complies with Lot 20 of ERP Directive.
Please contact us if you require further information or advice.
Technical Specification
Remote control
Built-in Control
Document Download
Documentation File Format Size
MANUALS TSRE RANGE
PDF
0.8 MB
Need some help?