Consort Claudgen TRJ40 40W Electric Towel Rail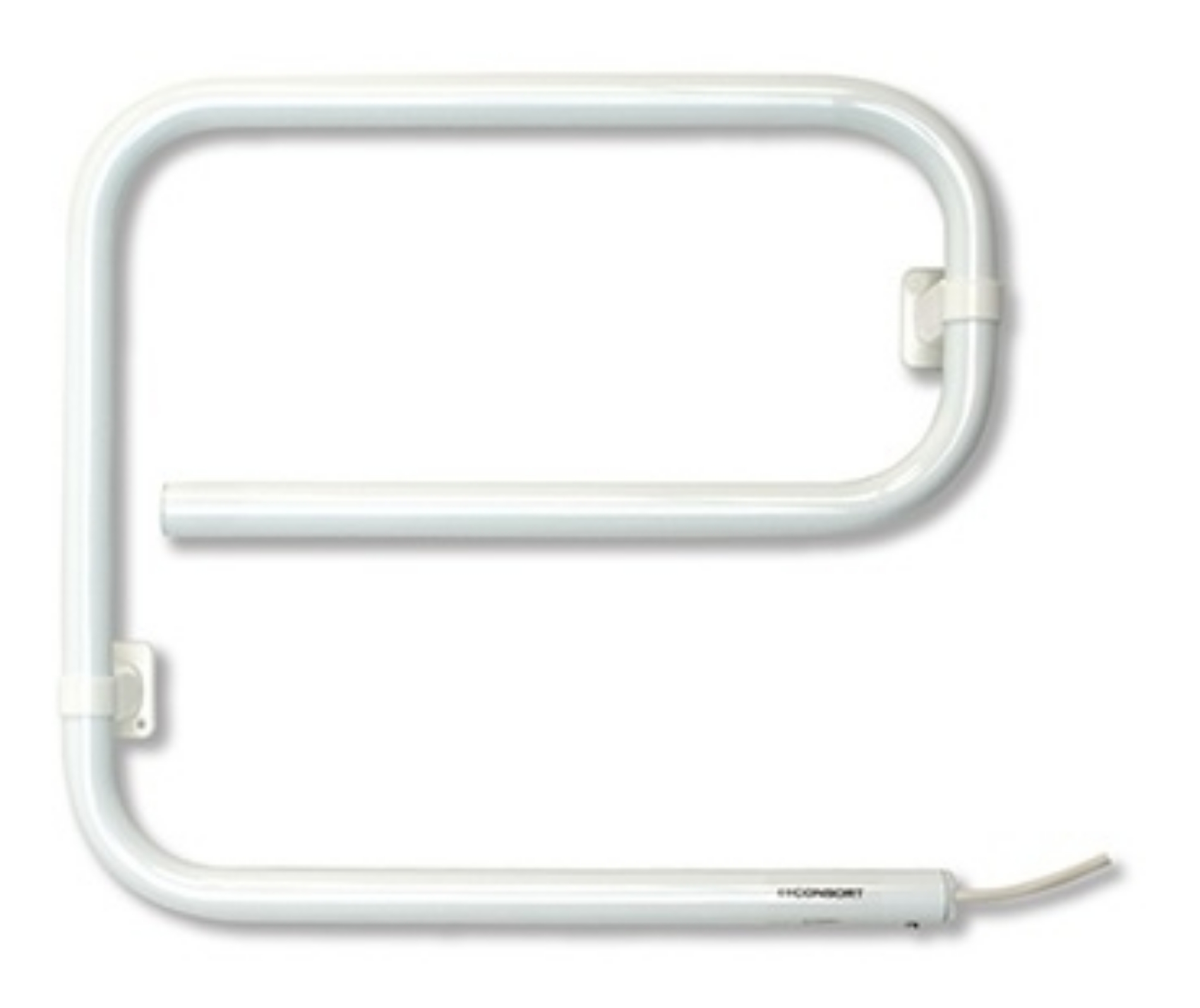 Consort Claudgen TRJ40 40W Electric Towel Rail
£73.00
Detailed Description
Consort Claudgen TRJ40 40W Electric Towel Rail
This TRJ40 Consort Claudgen Toweldry heated towel rail is ideal for bathrooms, kitchens and laundries. This heated towel rail delivers the luxury of warm, dry towels – all day, every day – economically and safely.
The range offers models to suit individual needs including Low Surface Temperature models suitable for retirement homes, hospitals and schools as well as domestic environments.
Sleek & Stylish Design | Splashproof | Economical to Run | Double Insulated
If you need assistance, please contact our team on 0330 175 9558 or email orders@sunbeltsales.co.uk. Alternatively, you can use our live chat option.
Features & Benefits
40W towel rail.
Adjustable wall brackets.
Very economical to run.
Fitted with 1m supply cable.
Double Insulated Class II appliance, which eliminates the need for supplementary bonding.
IP24 rated for use in bathrooms.
Finished in white
What's In The Box
1 x Consort Claudgen TRJ40 40W Electric Towel Rail
1 x 1m Power Cable
Wall Brackets
Related products
Economical to Run
Wall Mounted
Double Insulated
IP24 Rated

In stock
Need some help?