Consort Claudgen SLPBWP Waterproof Wireless Controller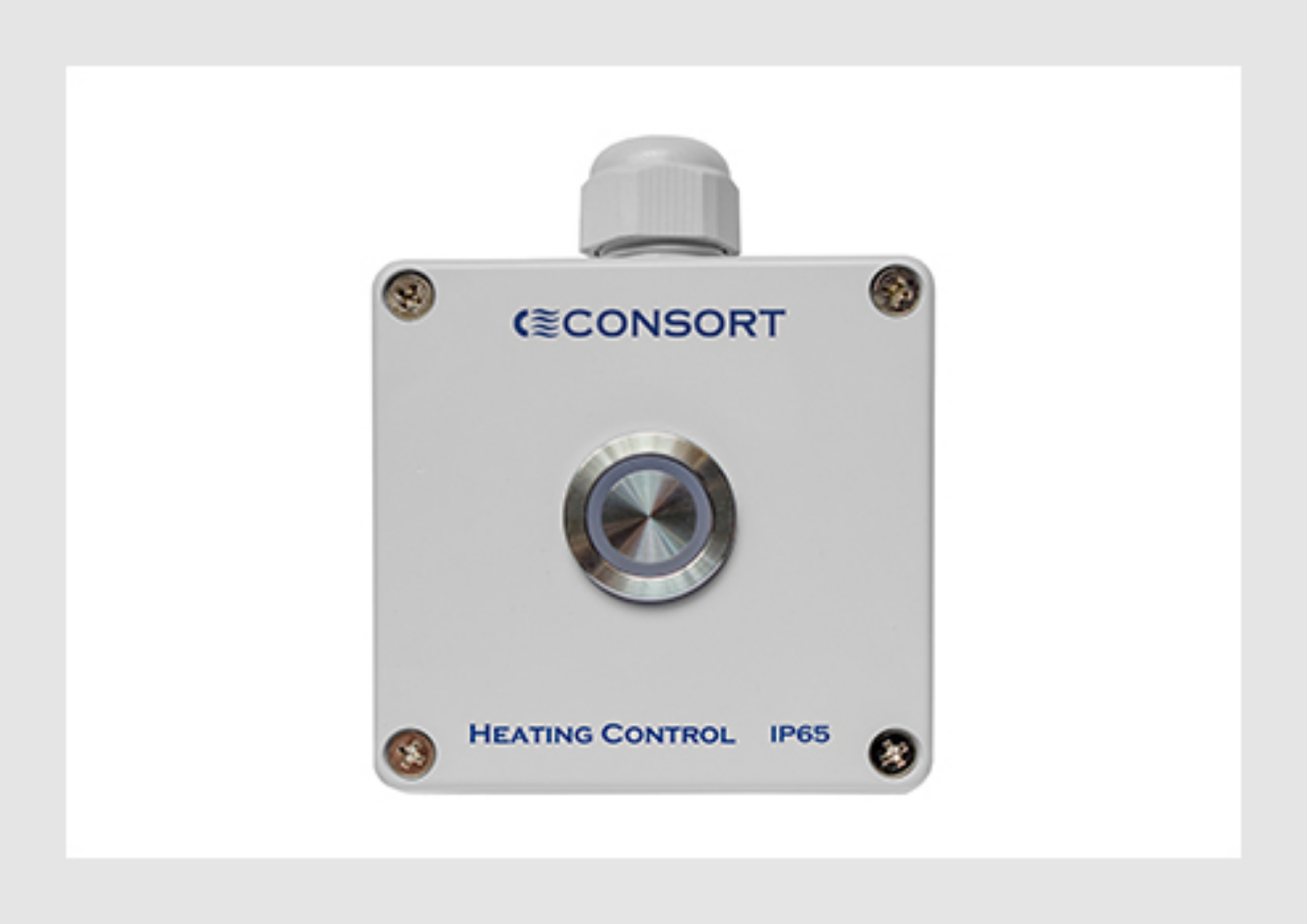 Consort Claudgen SLPBWP Waterproof Wireless Controller
£85.00
Detailed Description
Ideal for outdoors, bathrooms and other wet areas. Suitable for any commercial premises where a heating cycle is required to be operational only when a controller is activated.
The SLPBWP is an IP65 rated waterproof run-back timer and thermostat which allows the heaters to operate only when the controller is activated.
Features & Benefits
IP65 rated
Can operate multiple SL heaters
3 operating modes:
Basic: Switches the heater on and off when button is pressed.
Timer: Controller acts as a run-back timer where heating period will be active until run-back timer expires.
Temperature control: Features temperature control for comfort and setback periods.
Choice of 3 total time periods in Timer mode: 15, 30 or 60 minutes
Comfort heat setting between 15°C to 35°C
Setback temperatures can be used for frost protection or maintaining a minimum room temperature 0°C to 15°C
1 light indicator around the button to show the status of the controller
Easy operation
External input available to connect to any voltage free contact such as timers or BMS
Can be powered by either mains 240V or 12VDC which allows SELV (Separated Extra Low Voltage) installation.

* Power adapter not supplied.
Document Download
Documentation File Format Size
SLPBWP Wireless Controller (Waterproof Run-back Timer and Thermostat)
PDF
0.6 MB
Need some help?