Consort Claudgen RAC0603RX 3kW Recessed Air Curtain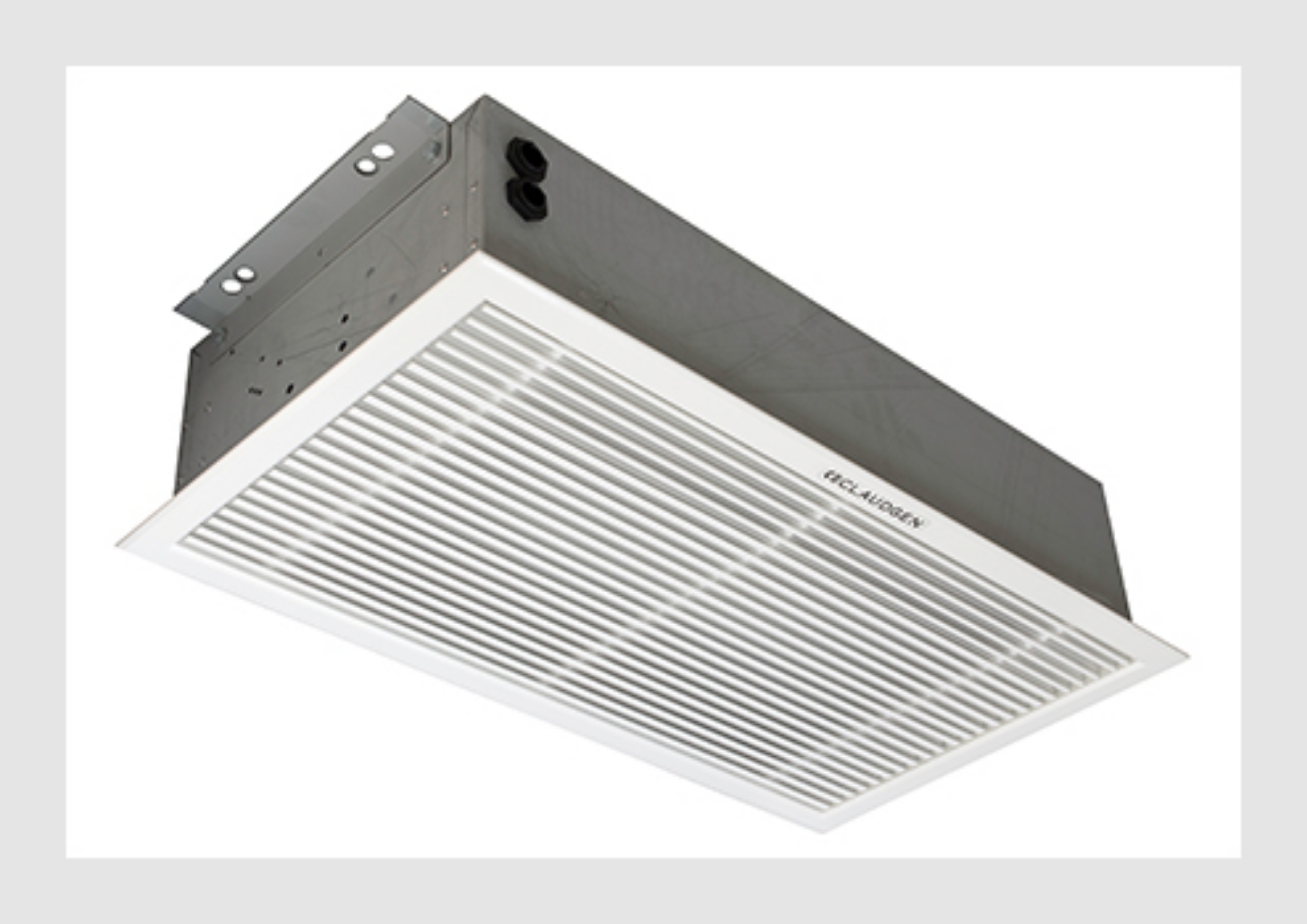 Consort Claudgen RAC0603RX 3kW Recessed Air Curtain
£556.00
Detailed Description
Consort Claudgen RAC0603RX 3kW Recessed Air Curtain
Designed to fit above a doorway in a suspended ceiling, the Screenzone recessed air curtains provides a discreet welcoming curtain of warmth for doorways in shops, hotels, offices and commercial premises. Overall energy savings are likely when the heater is sited above a frequently opened external door as the airstream can prevent heat loss.
3 Heat Settings | Automatic Safety Cut-out | Wireless Control | Fan Only Setting
If you need assistance, please contact our team on 0330 175 9558 or email orders@sunbeltsales.co.uk. Alternatively, you can use our live chat option.
Features & Benefits
Will fit a recess as shallow as 210mm (155mm unit depth plus 55mm free air).
Supplied with remote switch.
3 heat settings.
Fan only setting for air circulation.
Automatic safety cut-out for thermal overload protection.
Supplied with white grille.
What's In The Box
1 x Consort Claudgen RAC0603RX 3kW Recessed Air Curtain
1 x Remote Switch
Related products
Wireless Control
3 Heat Settings
Safety Cut-out
Fan Only setting

In stock
Need some help?