Consort Claudgen PFH15T 1.5kW 110V Fanfair Portable Fan Heater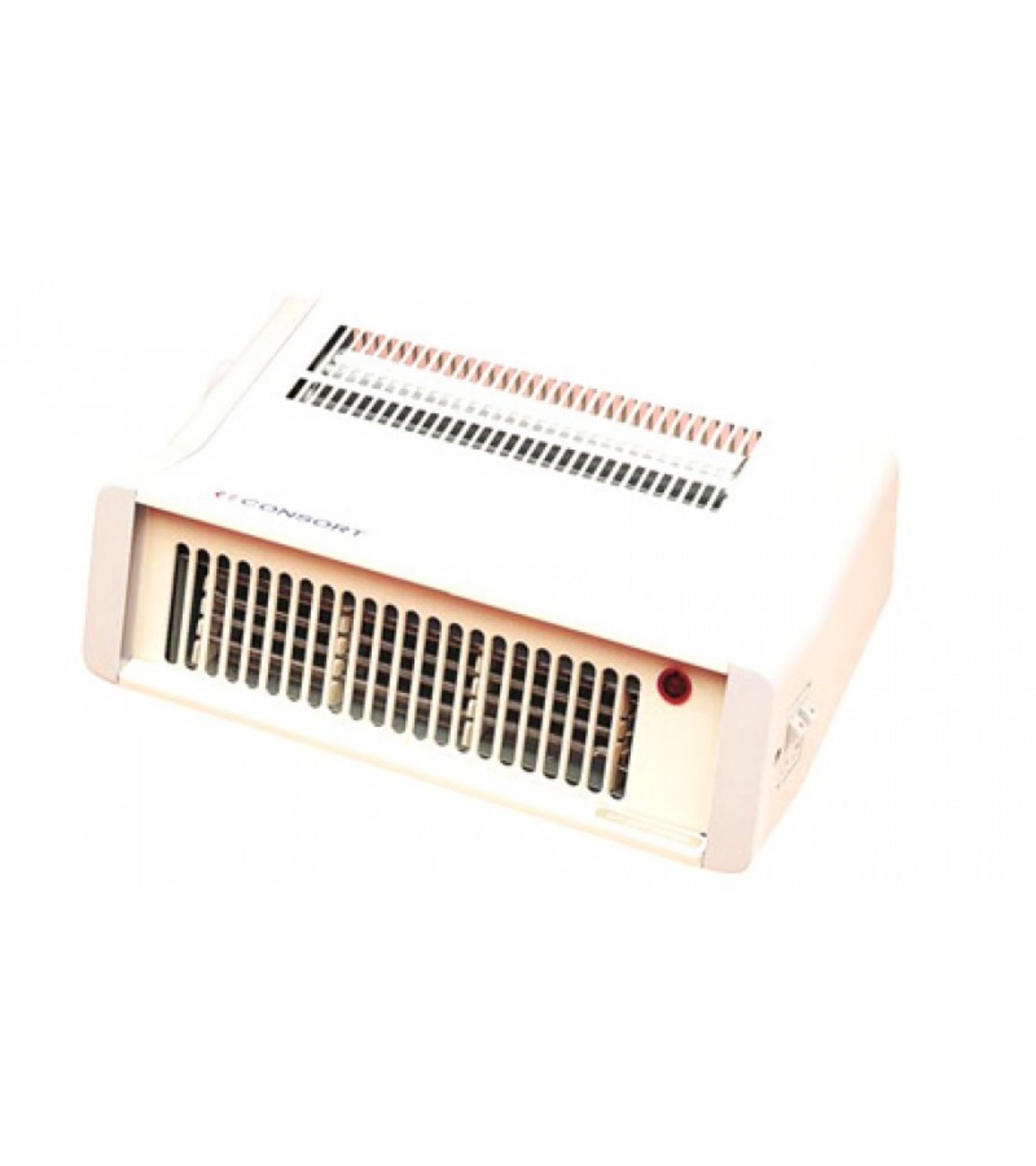 Consort Claudgen PFH15T 1.5kW 110V Fanfair Portable Fan Heater
£112.50
Detailed Description
Consort Claudgen PFH15T 1.5kW 110V Fanfair Portable Fan Heater
The Consort Claudgen PFH15T is a 1.5kW portable fan heater is traditionally styled with a robust steel body for durable good looks. It offers efficient and thermostatically controlled spot heating with directed airflow. Thermostatically controlled commercial fan heater is popular with flooring contractors.
Power On Indicator | Portable | Fan Only Setting | Fitted Cable
If you need assistance, please contact our team on 0330 175 9558 or email orders@sunbeltsales.co.uk. Alternatively, you can use our live chat option.
Features & Benefits
Fully variable thermostat with frost protection setting
Half heat switching
Automatic safety cut-out
Power-on indicator
Fan only setting for air circulation
Fitted cable
Technical Specification
No. Of Heat Settings
Variable
Remote control
Built-in Control
What's In The Box
1 x Consort Claudgen PFH15T 1.5kW 110V Fanfair Portable Fan Heater with fitted cable
Related products
Adjustable Thermostat
Overtemp protection
Industrial Trunk Handle
Highly portable

In stock
Need some help?