Consort Claudgen LC LandLord Controller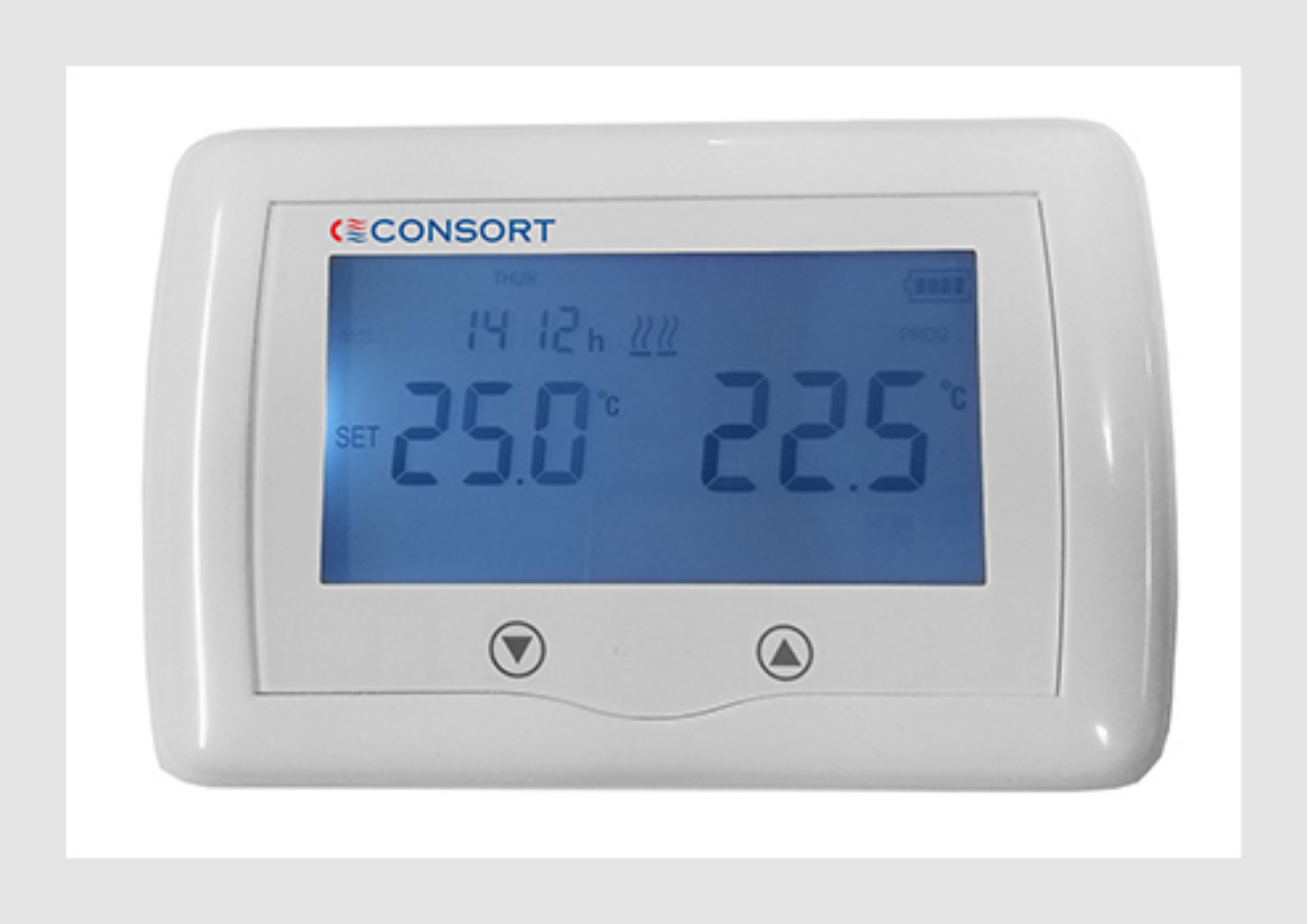 Consort Claudgen LC LandLord Controller
£66.00
Detailed Description
Consort Claudgen's LC Landlord Control Heating System is an ideal heating system for student accommodation, hotels, or anywhere where a central control unit is required to control the temperature of all heaters in a building or rooms. It consists of an MLC controller and one or more LC controllers connected to Consort's RX or SL heaters.
Room occupants can temporarily adjust the room temperature on the LC for a predetermined length of time before the LC reverts to the programmed temperature
Features & Benefits
Mains or battery powered
Compatible with all RX and SL heaters
Open window detection
Allows user to temporarily increase or decrease the room temperature
Can control multiple heaters in a room
Large backlit LCD display for easy reading
Stylish and sleek modern design
Document Download
Documentation File Format Size
Need some help?