Consort Claudgen HE8407 Remote Switch for Various Air Curtain Heaters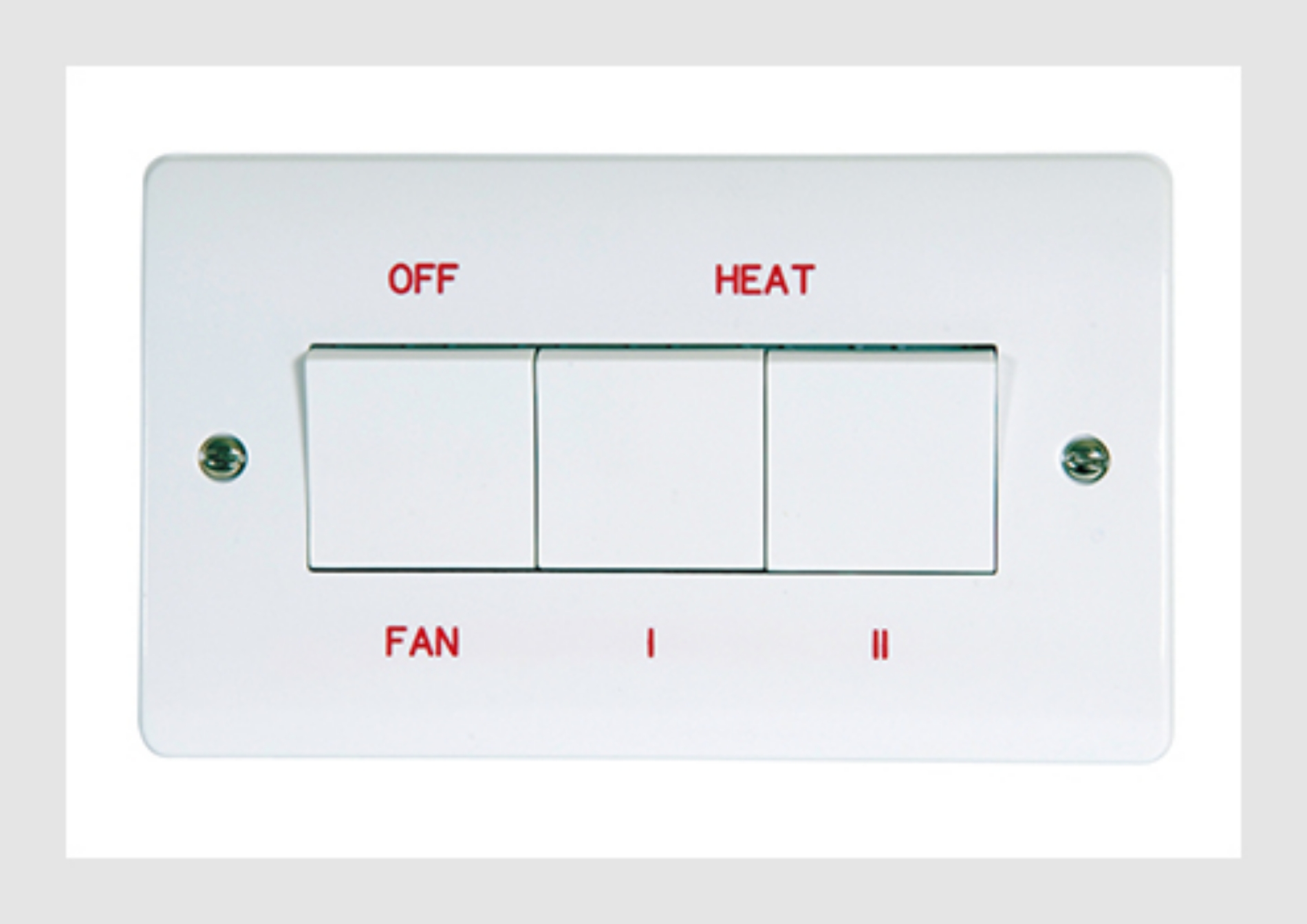 Consort Claudgen HE8407 Remote Switch for Various Air Curtain Heaters
£67.00
Detailed Description
The wired remote control switch box or HE8407 is for use with the Consort Claudgen 3kW and 4.5kW ScreenZone curtain heaters HE7402, HE7420 & HE8320, and the 6kW Screenone curtain heater HE7426.
Features & Benefits
Two heat settings.
For air circulation there is a fan only setting.
Supplied with a surface mounting box.
Compatible with the following air curtains:
HE7402.
HE7420.
HE7426.
HE8320.
Document Download
Documentation File Format Size
Need some help?