Consort Claudgen CA1509S 9kW Screenzone Air Curtain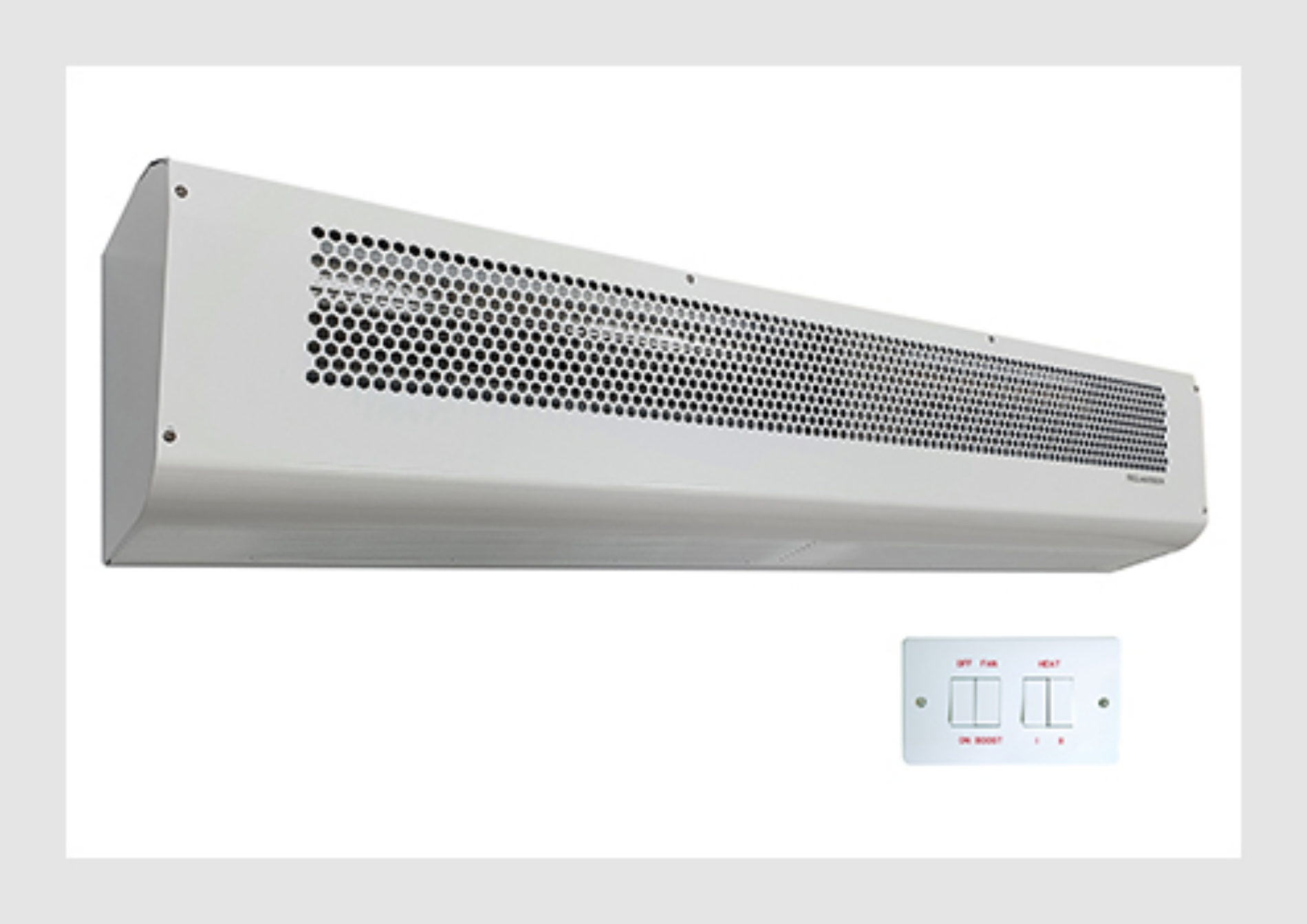 Consort Claudgen CA1509S 9kW Screenzone Air Curtain
£1269.00
Detailed Description
Screenzone extra wide air curtains providing a welcoming curtain of warmth for extra tall and wide double doorways in shops, hotels, offices and other commercial premises.
Features & Benefits
3 phase only on CA1312S, CA15 amd CA20 models
Suspended or wall mounted.
Supplied with HE8408 remote switch.
Optional ACMC (Air Curtain Master Controller) and ACTS (Air Curtain Temperature Sensor) available.
ACTS must be used in conjunction with ACMC.
2 heat settings, 2 fan speeds with remote switch.
8 heat settings, 8 fan speeds with optional ACMC.
Energy efficient brushless motor.
Multiple heaters can be controlled from one switch.
Fan only setting for air circulation.
Automatic safety cut-out for thermal overload protection.
Compatible with Building Management Systems.
Finished in white.
Need some help?