Domestic Heaters
As one of the UK's largest heating suppliers, we offer a huge range of domestic heaters that are suitable for use in various spaces across the home, such as lofts, bedrooms, living rooms, bathrooms, conservatories, basements, garages and patios. We stock bathroom heaters, conservatory heaters, patio heaters, plinth heaters, oil filled radiators, garage heaters, storage heaters, wall heaters and more, with stock available for rapid delivery anywhere across the UK.
Wall Mounted Heaters
If you need heaters that are wall mounted, we stock a huge range of different options, available for quick delivery anywhere in the UK. These include convector panel heaters, electric panel heaters, towel rails, slimline storage heaters and much more, all designed to provide heat in the home.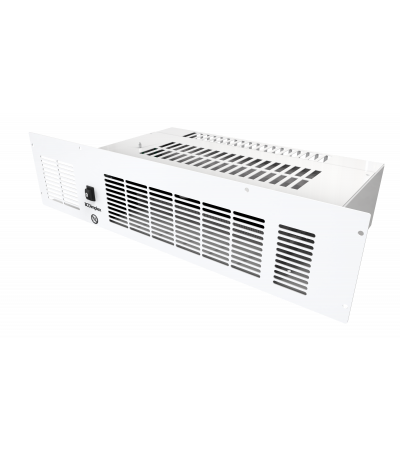 Plinth Heaters
A range of under counter heaters ideal for a quick blast of heat in a cold kitchen or similar. The latest models are LOT20 compliant with timers and thermostats.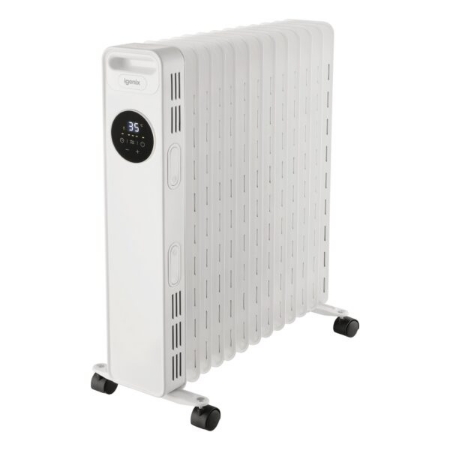 Oil Filled Radiators
Various sizes of traditional oil filled radiators. Oil filled radiators have come a long way in recent years, the introduction of electronic controls allow the user to control the heater more efficiently and effectively. There are even a few 'oil free' radiators in this category that suit the same purpose.