Commercial Heaters
If you need to heat commercial premises, we offer the UK's largest range of commercial heaters and industrial heaters currently available for sale online. Our range includes electric fan heaters, hot air curtains, infrared heaters, carbon infrared heaters, cabinet heaters, ceiling mounted heaters and more. Our heaters are ideally suited for use in commercial environments such as industrial premises, warehouses and retail.
Indirect Space Heaters
Our indirect space heaters are designed to quickly supply warm, clean, dry air. Suitable for heating, drying or thawing across a wide range of applications and sectors such as construction, warehouses, agriculture, horticulture, floriculture and for use in marquees, they provide efficient and economic heating.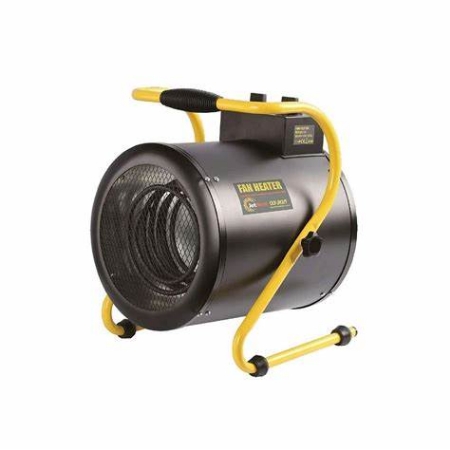 Electric Fan Heaters - 230v
We offer a wide range of 230V electric fan heaters which are designed to provide a quick and easy way of warming up premises. With various models readily available for rapid shipment across the UK, these heaters are ideal for use in industrial facilities, warehouses, workshops, factories, garages, retail premises and more.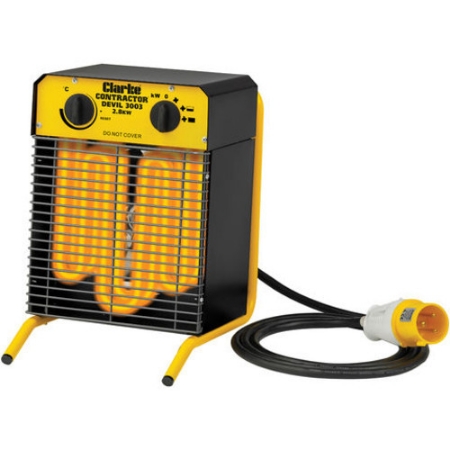 Electric Fan Heaters - 110v
Our 110V electric fan heaters are highly portable with tough, robust construction, making them ideal for use in industrial locations or out on site.