Heaters
Previously HeatersUK, we have now rebranded to align with our master brand Sunbelt Rentals, the UK's largest rental equipment supplier.
We offer one of the largest ranges of heaters in the UK, with heaters available for domestic, industrial and commercial use. Available with quick delivery, our range includes portable heaters, electric heaters, oil filled radiators, direct and indirect space heaters, warehouse heaters, convector heaters ideally suited for conservatories, patio heaters and other outdoor heaters. We have freestanding, wall mounted and portable heaters available, all from industry leading heating brands.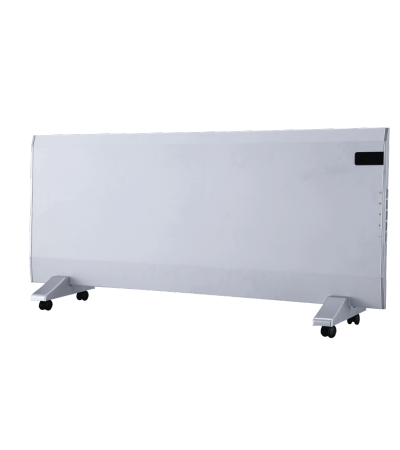 Domestic Heaters
As one of the UK's largest heating suppliers, we offer a huge range of domestic heaters that are suitable for use in various spaces across the home, such as lofts, bedrooms, living rooms, bathrooms, conservatories, basements, garages and patios. We stock bathroom heaters, conservatory heaters, patio heaters, plinth heaters, oil filled radiators, garage heaters, storage heaters, wall heaters and more, with stock available for rapid delivery anywhere across the UK.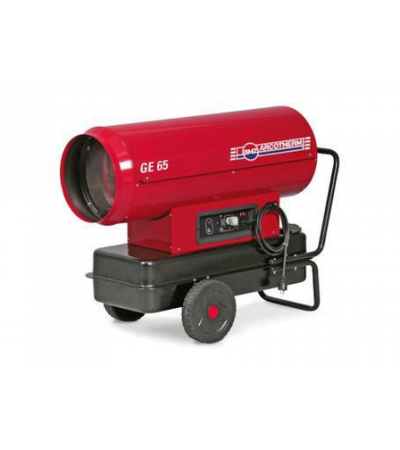 Commercial Heaters
If you need to heat commercial premises, we offer the UK's largest range of commercial heaters and industrial heaters currently available for sale online. Our range includes electric fan heaters, hot air curtains, infrared heaters, carbon infrared heaters, cabinet heaters, ceiling mounted heaters and more. Our heaters are ideally suited for use in commercial environments such as industrial premises, warehouses and retail.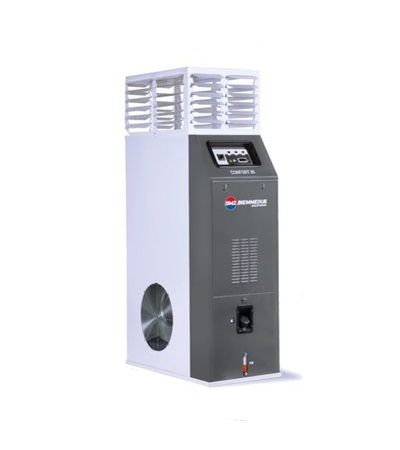 Industrial Heaters
Our industrial heaters are suitable for providing heat to areas such as showrooms, retail premises, workshops and warehouses. We offer a wide range of models including oil cabinet heaters, indirect diesel space heaters, industrial fan heaters, air curtain heaters and both direct and indirect oil fired heaters.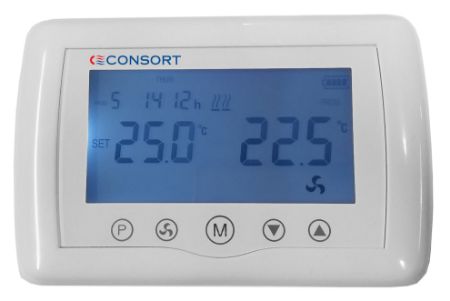 Heater Spares
Our range includes spares and replacement parts which are compatible with our heaters. Products available include extension leads, brackets and wire guards.