Commercial Dehumidifiers
Within our dehumidifier range, we offer the largest selection of commercial dehumidifiers for sale online in the UK. We stock portable and heavy duty dehumidifiers suitable for a wide range of environments such as industrial premises, leisure facilities such as swimming pools, pharmaceutical plants, food and drink manufacturing, document storage, materials handling and more. Our range includes compressor dehumidifiers, industrial dehumidifiers, 230V and 110V dehumidifiers and dessicant dehumidifiers.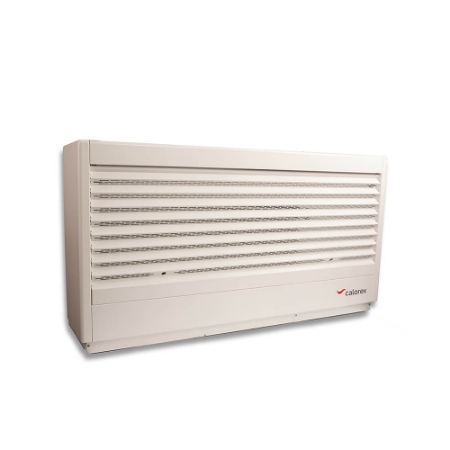 Swimming Pool Dehumidifiers
It's important to maintain comfortable humidity levels in swimming pool environments. The swimming pool dehumidifiers in our range are specifically designed to deal with the high moisture levels found in swimming pools, as well as spas and domestic wet rooms. They are available for quick delivery anywhere in the UK.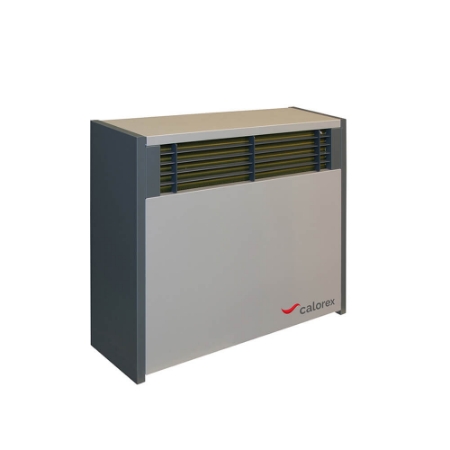 Wall Mounted Dehumidifiers
View our full range of commercial wall-mounted fixed dehumidifiers, with moisture extraction rates ranging from eight to 50 litres a day.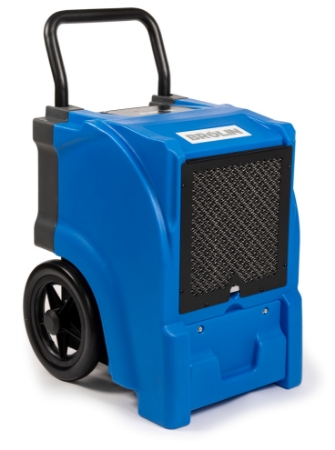 Compressor Dehumidifiers
Commercial compressor dehumidifiers at various extraction rates. Rota-moulded, metal bodied, larger, and smaller units to suit any commercial application.