Dehumidifiers
Previously Dehumidifiers.co.uk, we have now rebranded to align with our master brand Sunbelt Rentals, the UK's largest rental equipment supplier.
We stock one of the largest online ranges of dehumidifiers in the UK, with dehumidifiers available for the home, commercial, industrial and leisure use. Able to get rid of damp and condensation, our range of air dehumidifiers includes portable dehumidifiers, heavy duty dehumidifiers, wall mountable dehumidifiers, compressor driven refrigerant condensation dehumidifiers and more. All units are from leading manufacturers including BROLIN, Ebac, Eco Air, Honeywell, Fral and Broughton.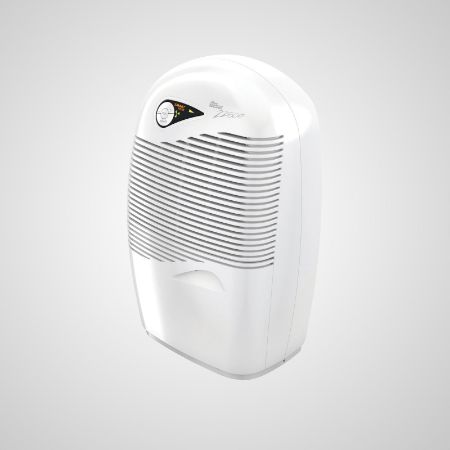 Domestic Dehumidifiers
If you're looking for a domestic dehumidifier for home use, we stock one of the largest online ranges of dehumidifiers for sale in the UK. Our range of home dehumidifiers includes desiccant dehumidifiers, home compressor dehumidifiers and wall mounted home dehumidifiers. These dehumidifiers are ideal for all kinds of domestic applications, such as for use in flats, bungalows, conservatories, lofts, cellars and for laundry drying.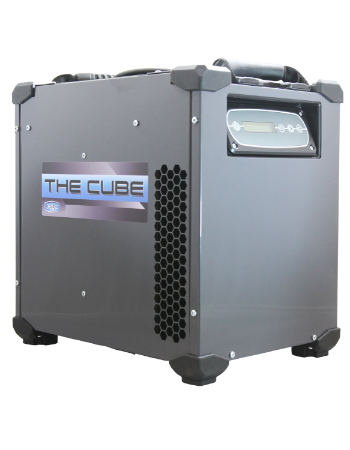 Commercial Dehumidifiers
Within our dehumidifier range, we offer the largest selection of commercial dehumidifiers for sale online in the UK. We stock portable and heavy duty dehumidifiers suitable for a wide range of environments such as industrial premises, leisure facilities such as swimming pools, pharmaceutical plants, food and drink manufacturing, document storage, materials handling and more. Our range includes compressor dehumidifiers, industrial dehumidifiers, 230V and 110V dehumidifiers and dessicant dehumidifiers.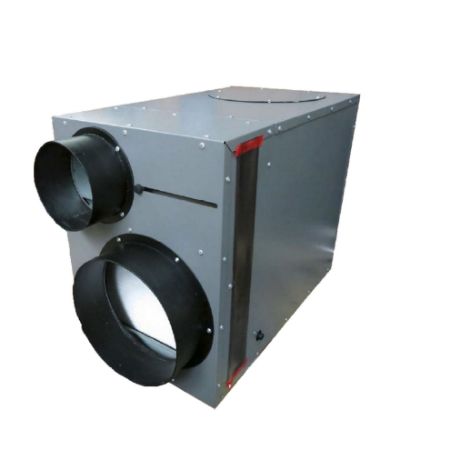 Industrial Dehumidifiers
We stock one of the largest online ranges of industrial dehumidifiers available in the UK. Ideal for controlling humidity and preventing mould and mildew damage, our industrial dehumidifiers are ideal for flood drying, restoration work and for use in warehouses and large industrial areas. Our range includes heavy duty dehumidifiers, compressor dehumidifiers, dessicant dehumidifiers, condensation dehumidifiers and absorption dehumidifiers.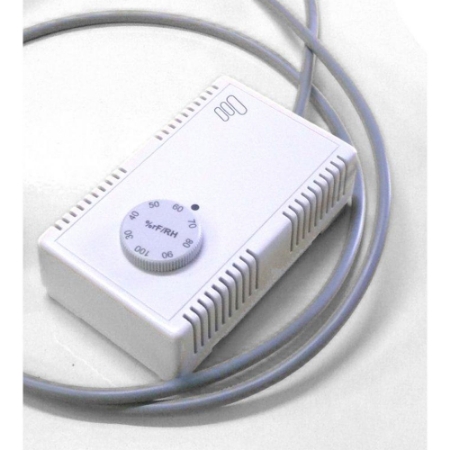 Dehumidifier Spares
If you need replacement or additional parts for dehumidifiers, we offer a range of dehumidifier spares. These include humidistats, brackets and cassettes that are compatible with the dehumidifiers in our range.