Portable Air Conditioning Units
Portable Air Conditioning Units
If you need your air conditioner to be portable, we have the largest and most diverse range of portable air conditioning units for sale online in the UK. From compact, portable units for smaller spaces right up to heavy duty, powerful air conditioners that are ideal for use in larger environments such as data centre cooling. Our portable air conditioning units have a wide range of applications, such as use in the home, in leisure facilities, retail and large industrial and commercial environments. The right portable air conditioning unit will provide year round comfort when and where you need it.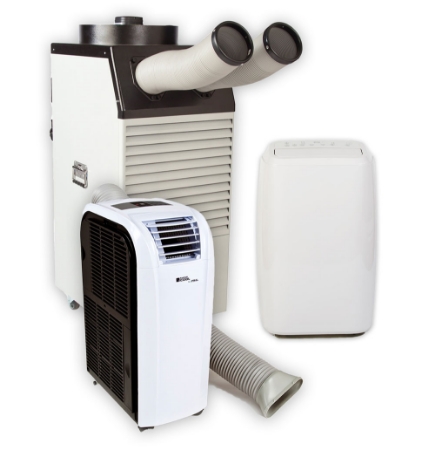 All Portable Air Conditioning Units
Our portable air conditioning units can be easily moved so you can provide a cooling solution exactly when and where you need it. With air conditioners available for a range of environments such as in the home, office or commercial spaces, they provide all year round comfort and our latest units incorporate features such as WiFi and Alexa.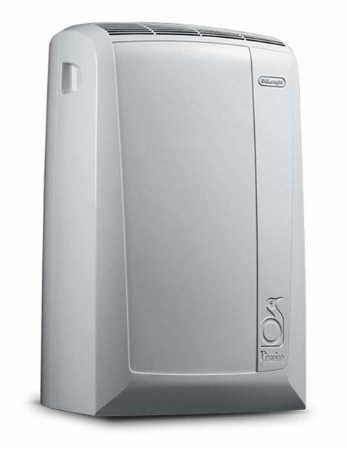 Domestic and Office
Machines that are the perfect balance bwtween size, power, and noise level to be used in an office and around the home.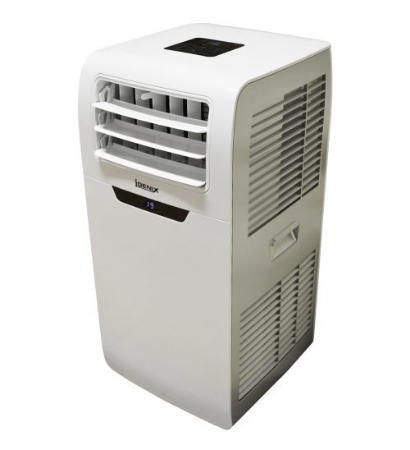 Compact Portable Units
A collection of units ideal for smaller spaces, smaller capacity and pysically more compact machines usually ordered for bedrooms, small home offices, and tight spaces.