Aircon Without Outdoor Units
Aircon Without Outdoor Units
If you are looking for an air conditioning system which you can install yourself, our range includes DIY air con units which are designed for easy installation. These include flush fitting, all in one air conditioners with no external unit and that are able to be mounted at high or low level, and through wall air conditioning units. All are available for rapid delivery anywhere in the UK.
All Aircon Without Outdoor Units
We offer a wide range of air conditioning units which don't need an outdoor condensing unit, allowing for much easier installation. Widely known as DIY air con units, these all in one air conditioners are suitable for both home and office installation. They are available for rapid delivery anywhere in the UK.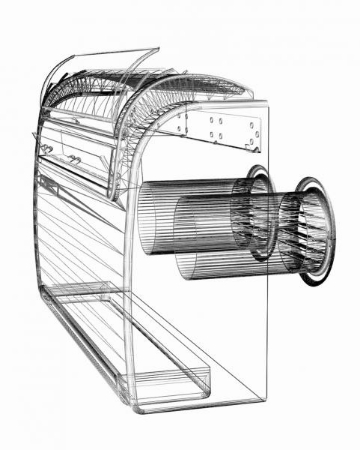 Wall Mounted Systems
Hand picked, high quality, wall mounted air conditioners without outdoor units. Easy installation from the INSIDE ONLY and no impact on the aesthetics of buildings.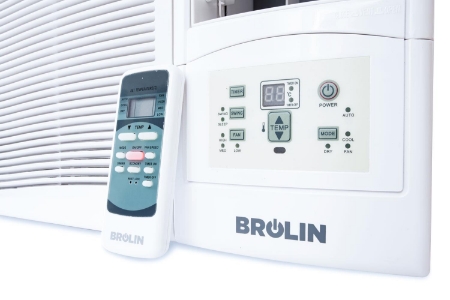 Window Units
A Window air conditioner is sometimes referred to as a through wall unit or a single room air conditioner. Traditionally mounted on a window ledge supported with a bracket or more common these says thrugh a cut out in the wall. This type of refrigeration unit has a double shaft fan motor with fans mounted on both sides of the motor. One at the evaporator side and the other at the condenser side. not the most refined systems but they certainly get the job done.