Air Conditioning
Previously Aircon247.com, we have now rebranded to align with our master brand Sunbelt Rentals, the UK's largest rental equipment supplier.
We offer a wide range of air conditioning units for domestic, office, commercial and leisure use, all available with rapid delivery anywhere in the UK. Able to keep spaces cool and control humidity, our air con units can be purchased for all year round use. With a range of different models available to suit all room sizes and locations, we offer portable air conditioners, ceiling air conditioning, wall mounted split ac units, fans, easy install air conditioning and more.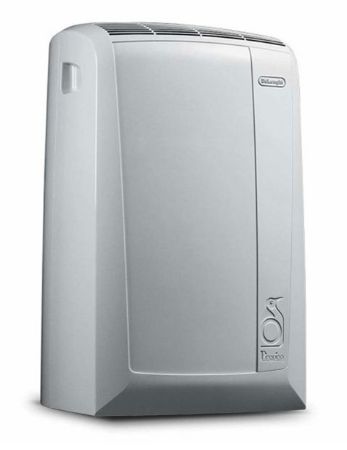 Portable Air Conditioning Units
If you need your air conditioner to be portable, we have the largest and most diverse range of portable air conditioning units for sale online in the UK. From compact, portable units for smaller spaces right up to heavy duty, powerful air conditioners that are ideal for use in larger environments such as data centre cooling. Our portable air conditioning units have a wide range of applications, such as use in the home, in leisure facilities, retail and large industrial and commercial environments. The right portable air conditioning unit will provide year round comfort when and where you need it.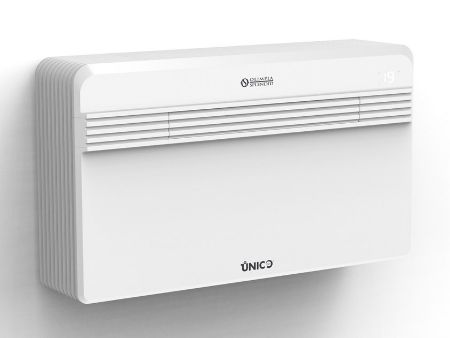 Aircon Without Outdoor Units
If you are looking for an air conditioning system which you can install yourself, our range includes DIY air con units which are designed for easy installation. These include flush fitting, all in one air conditioners with no external unit and that are able to be mounted at high or low level, and through wall air conditioning units. All are available for rapid delivery anywhere in the UK.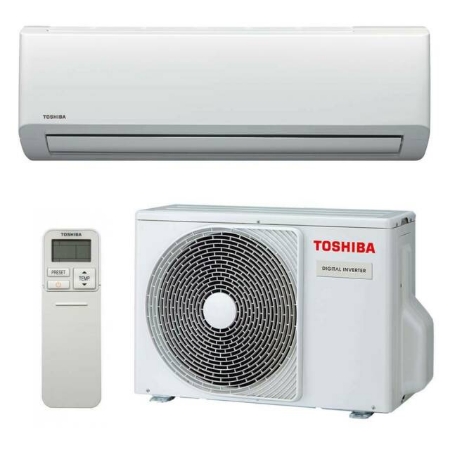 Split Air Conditioning Systems
Sunbelt are an approved provider of Toshiba, Fujitsu, LG, Samsung, and Carrier quality air conditioning systems. Solutions for single or multiple rooms available at the best prices. Wall mounted, ceiling cassettes, concealed ducted systems, and multi-split units to suit any application.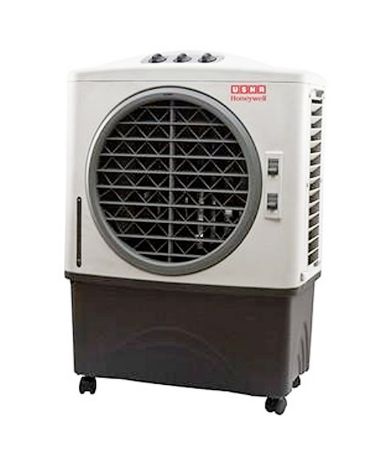 Evaporative Air Coolers
Evaporative air coolers take warm air from a room and cool it through the evaporation of water, returning cooler air to the room. We offer a wide range of evaporative air coolers for rapid delivery anywhere in the UK, with different cooling capacities and features such as space saving designs and magnetic remote controls.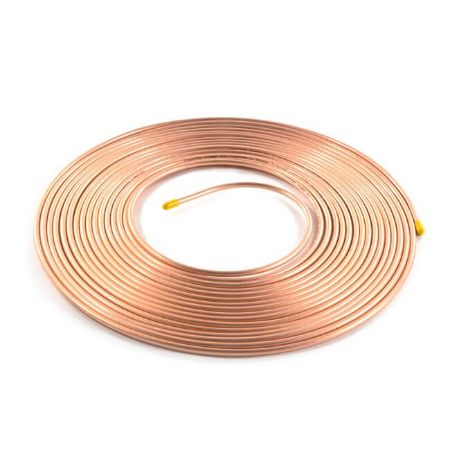 Air Conditioning Spares
When you purchase an air conditioning unit, you may need replacement parts. We offer a wide range of air conditioning spares, such as hose, cable, brackets, copper refrigeration pipe and ducting. You can also upgrade your air conditioner with products such as WiFi kits.