Chartwell 2126 Field Book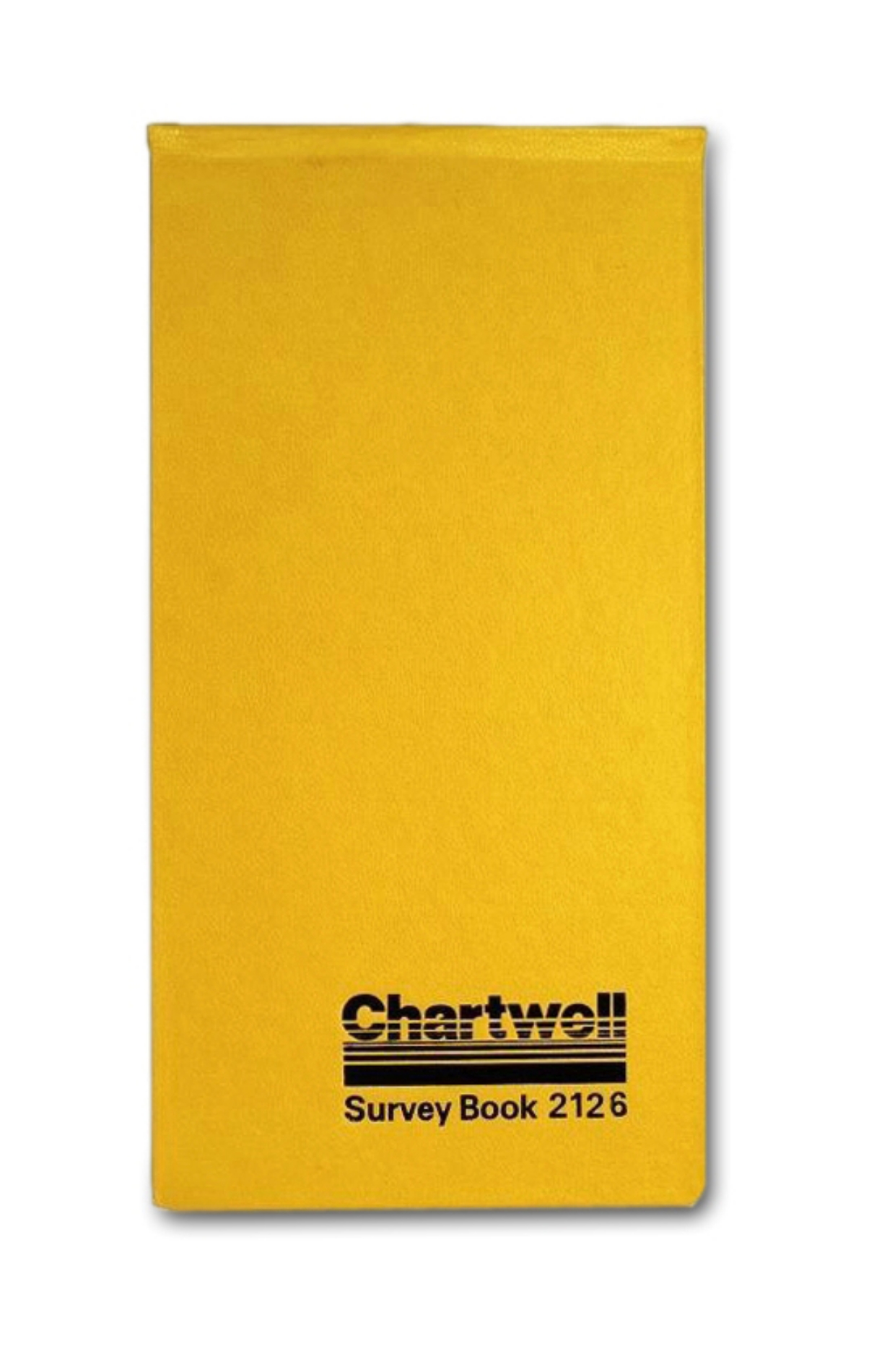 Chartwell 2126 Field Book
£12.60
Detailed Description
Hard cover surveyors book with 160 high quality pages (106mm x 205mm: 4" x 8").
Water resistant.
Features & Benefits
106 x 205mm (4" x 8").
Ruled 2 red centre lines.
80 leaves.
Top opening.
Fully waterproof.
Printed in permanent ink.
50% rag bond paper sewn with rot-proof thread.
Cover can be folded back flat.
Hard cover with rounded corners to save pocket wear.
Need some help?