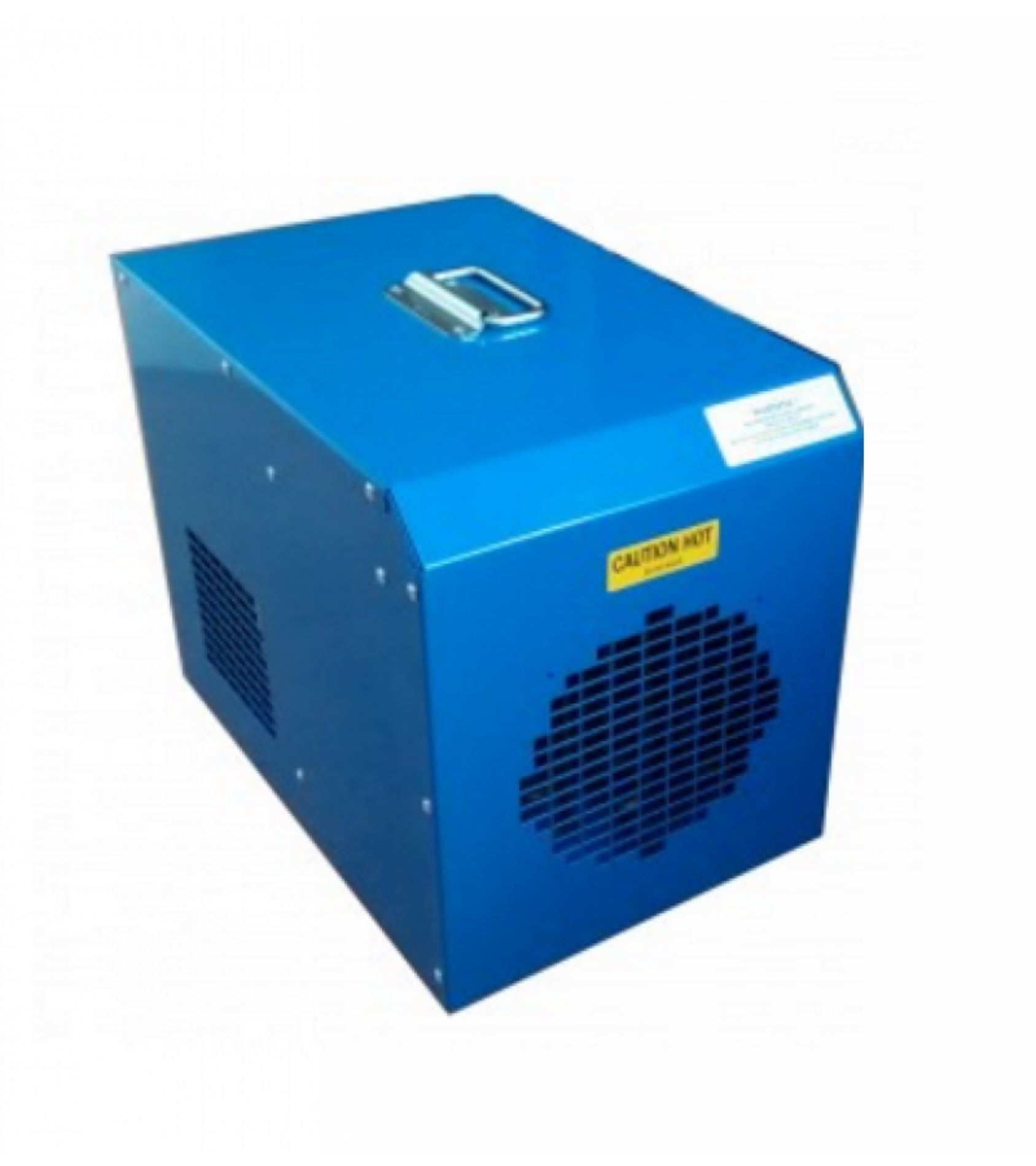 Broughton FF3 Blue Giant 3kW 230V Portable Industrial Fan Heater
£132.00
Detailed Description
Broughton FF3 Blue Giant 3kW 230V Portable Industrial Fan Heater
The Broughton Blue Giant series have been designed to withstand and perform under the harshest conditions they have been designed for applications that require large scale heat delivery quickly. These units are used across the continent by the likes of AIRBUS and EDF. The range is available from 3kW to an almighty 125kW.
The Blue Giant series are black element heaters which mean that they increase the temperature of the air gradually. For this to be effective the heater needs to recirculate the heated air. If the area is too large the heater will not be able to recirculate the air before it has cooled down preventing the heater from having much impact.
The FF3 230V requires a standard 13A 240V plug to operate.
If you need assistance, please contact our team on 0330 175 9558 or email orders@sunbeltsales.co.uk. Alternatively, you can use our live chat option.
Features & Benefits
Adjustable thermostat.
Built for industrial use.
An extra tough unit designed and built to withstand the rigours of regular site use.
Features include an adjustable thermostat and over temperature protection as standard while the optional spigot allows the user to fit up to 2m of ducting.
Technical Specification
Remote control
Built-in Control
Document Download
Documentation File Format Size
What's In The Box
1 x Broughton FF3 Blue Giant 3kW 230V Portable Industrial Fan Heater
Related products
Safety thermostat
Strong steel construction
Insulated handles
Thermal cut-out

In stock

NEXT DAY DELIVERY!*
Adjustable thermostat control
Overheat protection
Free standing – portable
Powerful 3kWheat delivery

In stock

Broughton FF3 Thermostat.

In stock
Need some help?