Broughton FFHT32 300MM X 10M Insulated Duct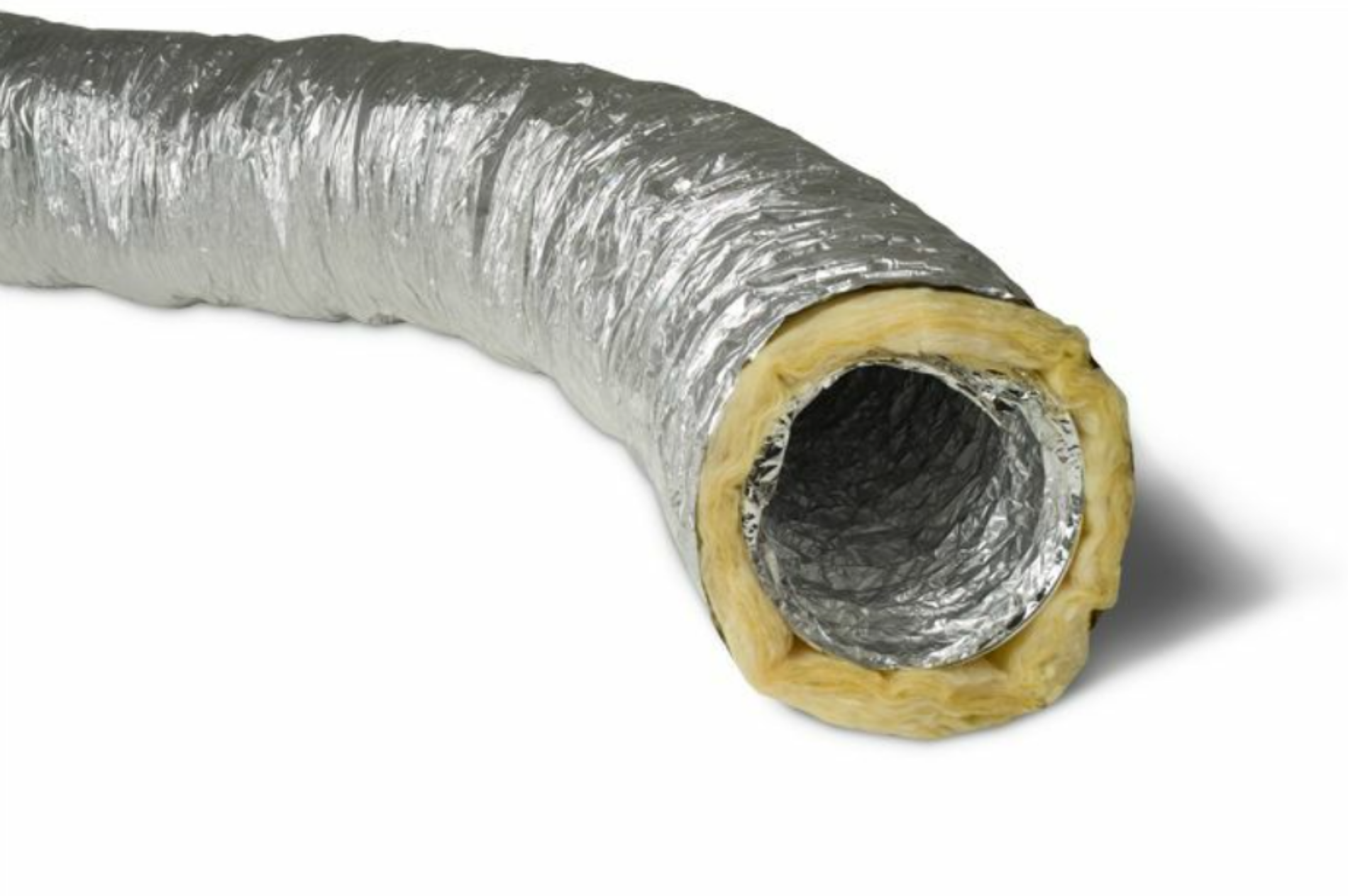 Broughton FFHT32 300MM X 10M Insulated Duct
£214.01
Detailed Description
FFHT32 300MM X 10M Insulated Duct to suit Broughton FFHT32 Blue Giant 18kW 400V Portable Fan Heater (Wired Remote Thermostat).
Features & Benefits
Alluminium ducting, for use with the twin spigot FFHT32 heater.
Flexible aluminium insulation sandwich
1/2 D radius bends can be produced
Storage space required is also kept to a minimum with a 10 metre length being compressed to 1160mm.
Temperature Range – From – 30°C to 120°C.
Outer Jacket - Scuff resistant reinforced Aluminium laminate fabric.
Need some help?