Broughton FF13 150MM X 10M Insulated Duct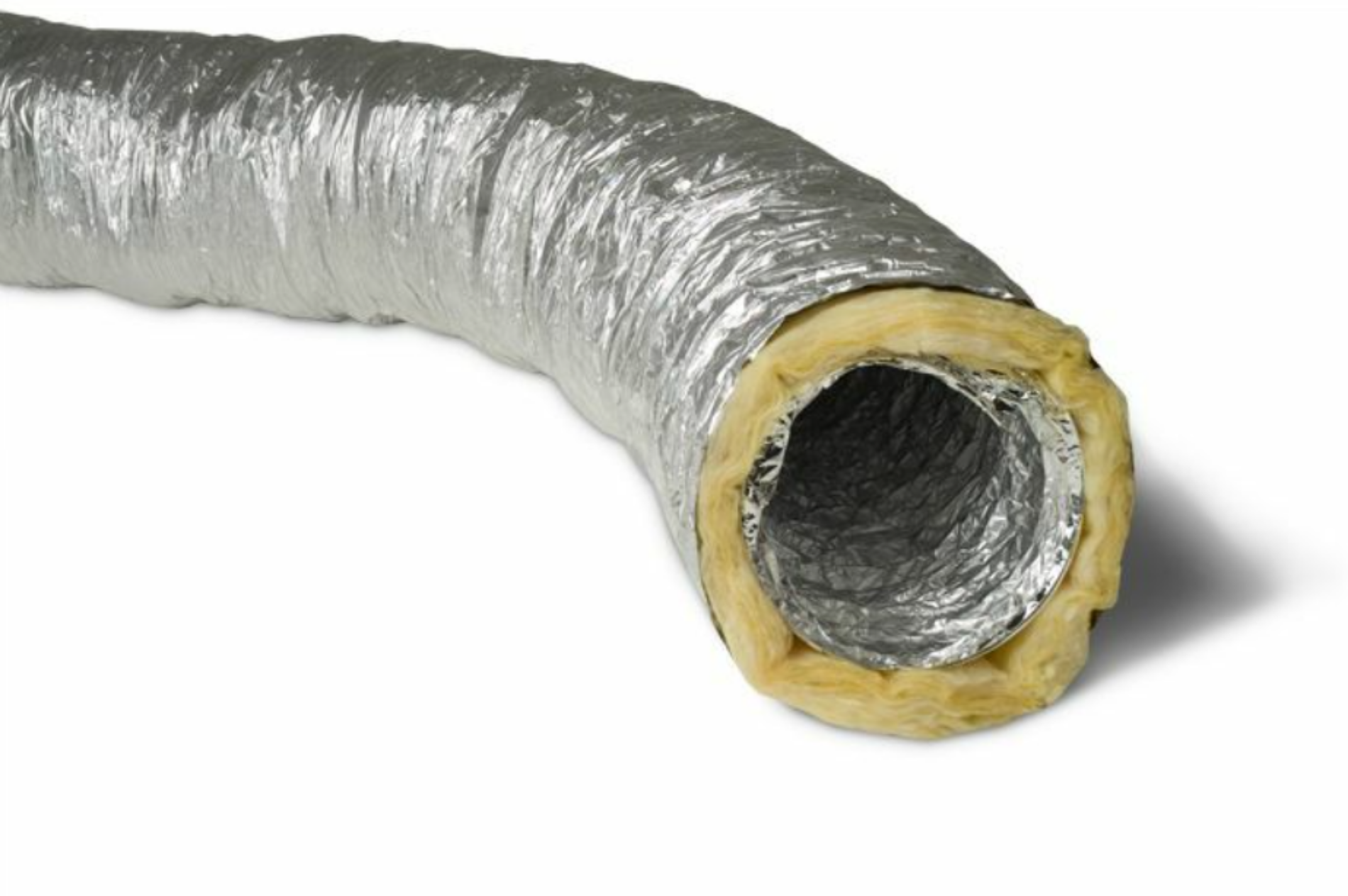 Broughton FF13 150MM X 10M Insulated Duct
£112.01
Detailed Description
FF13 150MM X 10M Insulated Duct to suit Broughton Broughton FF13 Blue Giant 400V 13kW Industrial Fan Heater.
Features & Benefits
Alluminium ducting, for use with the twin spigot FFHT32 heater.
Flexible aluminium insulation sandwich
1/2 D radius bends can be produced
Storage space required is also kept to a minimum with a 10 metre length being compressed to 1160mm.
Temperature Range – From – 30°C to 120°C.
Outer Jacket - Scuff resistant reinforced Aluminium laminate fabric.
Related products
Adjustable thermostat
Large heat output
Whisper quiet operation
1.65 meter power cable

In stock

Broughton Heater FF13 Thermostat.

In stock
Need some help?