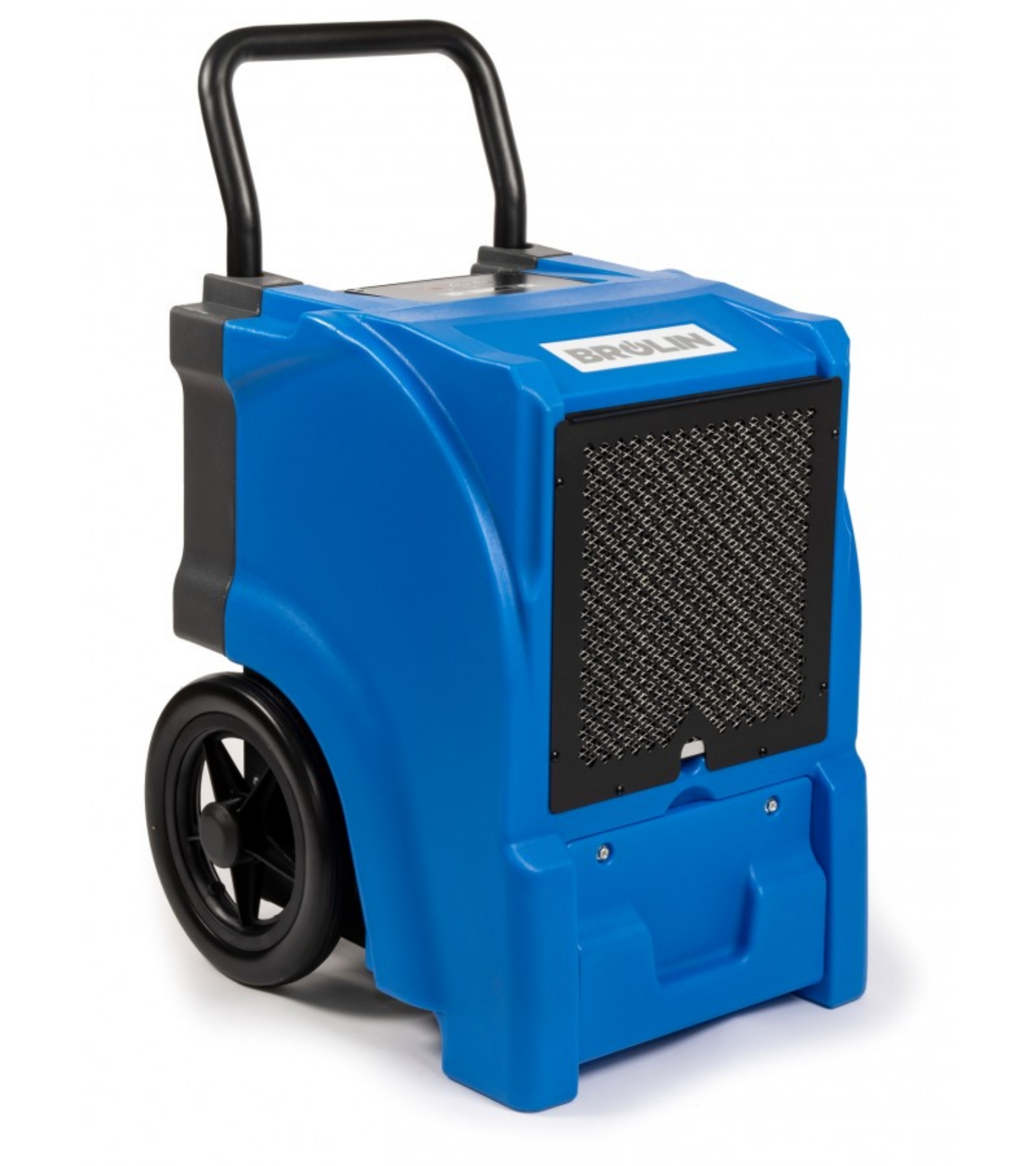 Brolin BR55C 55L Heavy Duty Dehumidifier
£1129.00
Detailed Description
The Brolin BR55C is an easy accessible heavy duty dehumidifier with its digital screen and the large wheels making it easily moved and set up.
The digital screen has 7 main controls allowing effortless use. It also features a spot dryer and a 4.5 metre plastic drainage hose.
Warranty 12 months
Features & Benefits
Metal Handle
Control panel
Wheels
Air outlet grille 150mm
Air inlet grille
Power cord
Water pipe 4.5 metres
Extremely easy setup of unit
Please contact us if you require further information or advice.
Technical Specification
Moisture Removal (L/Day)
85
Document Download
Documentation File Format Size
BR55C & BR85C MANUAL
PDF
0.3 MB
What's In The Box
Call our Support Team on 0330 1759558 if you require more information on this product.
Need some help?