5/8" Soft Copper Air Conditioning Refrigeration Pipe - 15m Roll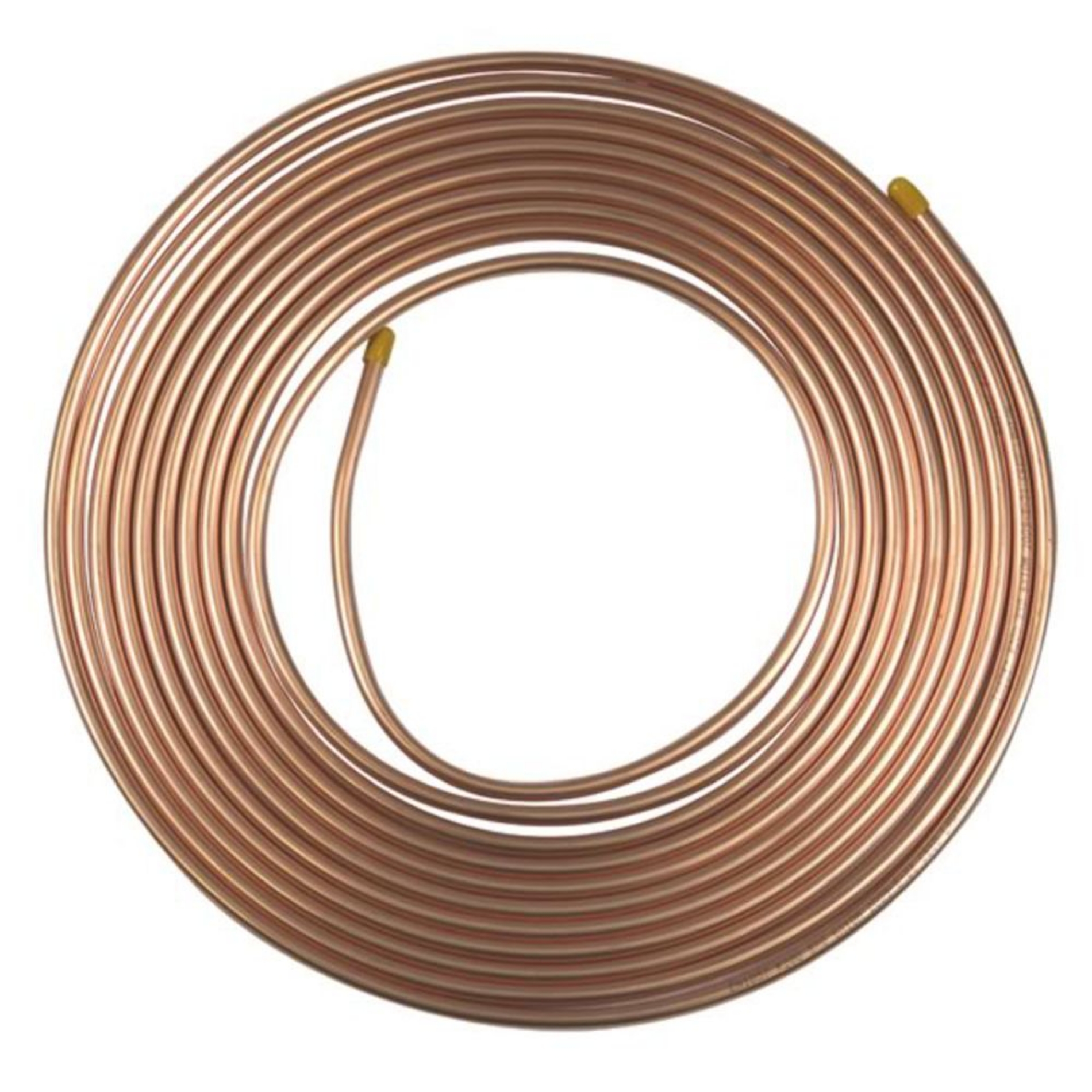 5/8" Soft Copper Air Conditioning Refrigeration Pipe - 15m Roll
£68.00
Detailed Description
Suitable for installations where joints and fittings are undesirable. Strong and highly resistant.
Refrigeration Quality Tube TO BS 2871 Part 2.

Features & Benefits
High strength and ductility.
Corrosion-resistant.
Compatible with a wide range of fluids.
High thermal and electrical conductivity.
Excellent fabrication and joining properties.
Meets EN 1057.
Please contact us if you require further information or advice.
Need some help?