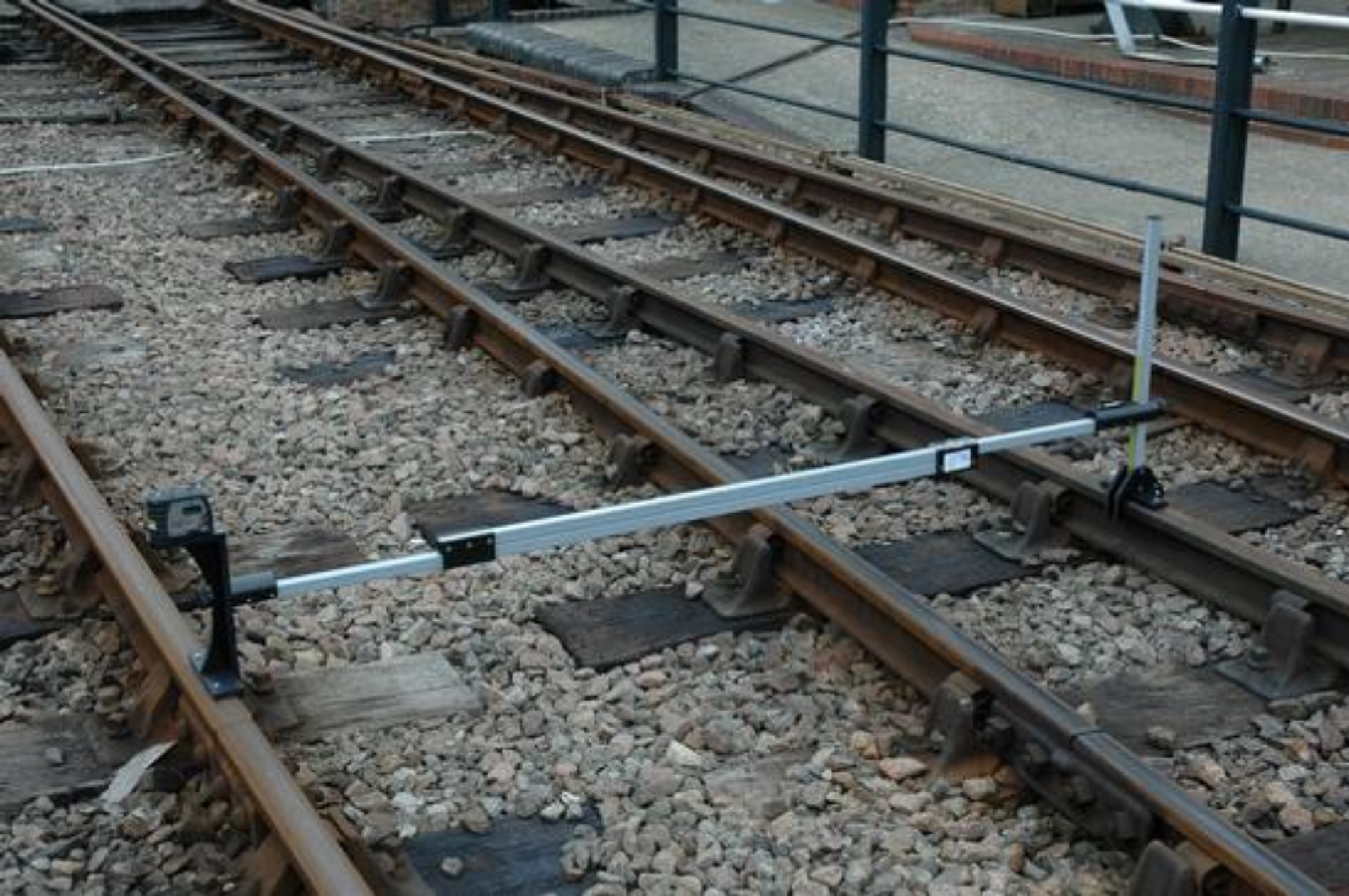 6 Foot Relative Gauge
Detailed Description
A self-levelling laser is used to allow accurate and quick measurement of relative heights without the need to make minute adjustments for each measurement. The gauge is electrically fully non-conductive, making it suitable for use in areas of 3rd and 4th rail electrification.
Features & Benefits
True horizontal measurements - 6ft/10ft measurements.
Fully non-conductive - Allowing measurements over 3rd/4th conductor rails.
Relative level readings.
Related products
In stock

In stock

In stock
Need some help?